Strategic Management, MS
Master of Science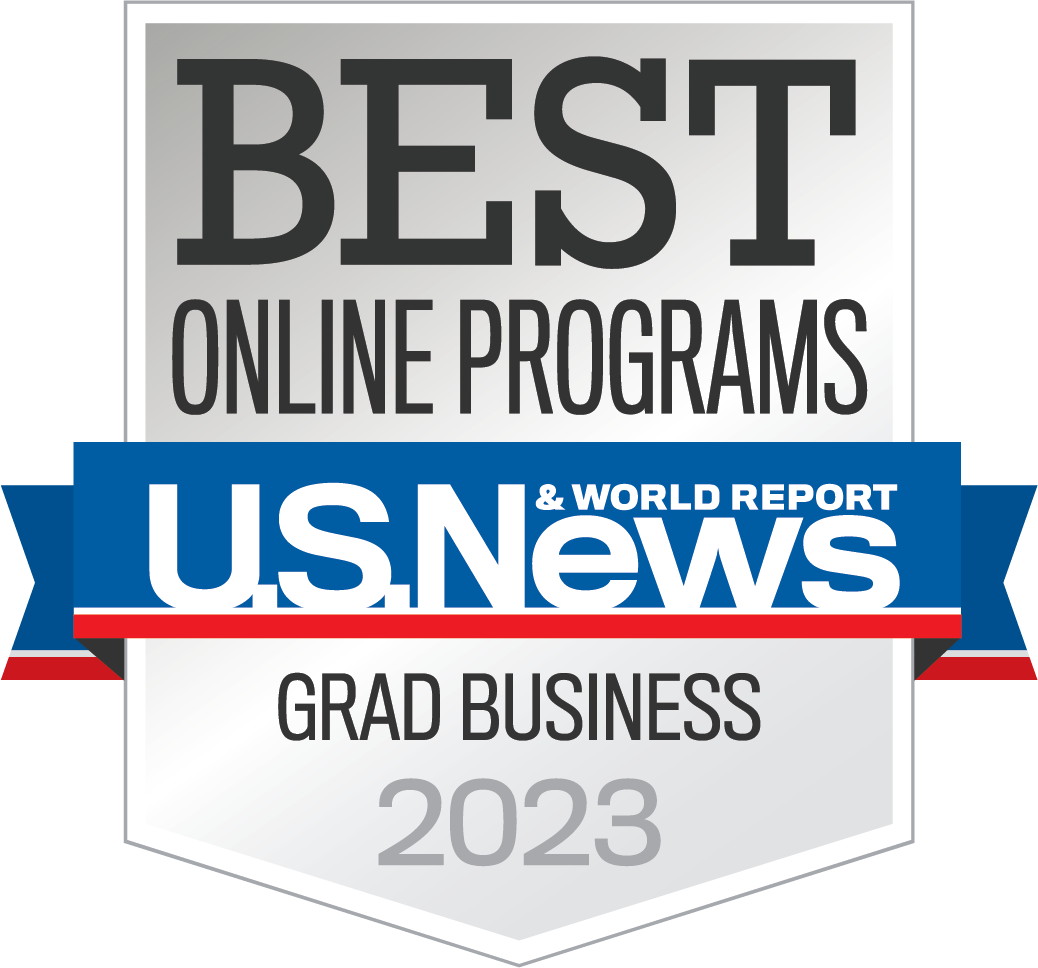 Strategic managers analyze the external and internal environments of a business, with the objective of making the business competitive, productive, and profitable. They identify and clarify the development needs and objectives of the business, and monitor its progress within the competitive marketplace to ensure the business meets important benchmarks.
The IU Online Master of Science in Strategic Management explores management topics, including organizational development and change, strategic thinking, operations management, competitive analysis, and entrepreneurship.
As a student in the program, you sharpen your problem-solving capabilities and analytical expertise, and develop a deeper understanding of the corporate landscape. You also acquire knowledge of the functions of a business enterprise, including a working knowledge of theories and concepts used for assessing competitive conditions, evaluating corporate capabilities, and identifying means for establishing a competitive advantage.
Your IU Online MS in Strategic Management prepares you to advance in careers such as:
Director of strategic programs 
Chief operating officer 
General manager 
Strategy consultant 
Management analyst 
Strategic planning analyst 
Business development manager 
Director of operations 
Director of strategic marketing 
Program management specialist 
Degree Requirements
To graduate with the MS in Strategic Management, you must complete 30 credit hours. 
Requirements are broken down as follows:
Strategic management core courses (21 credit hours) 
Elective courses (9 credit hours)