Technical Communication, BS
Bachelor of Science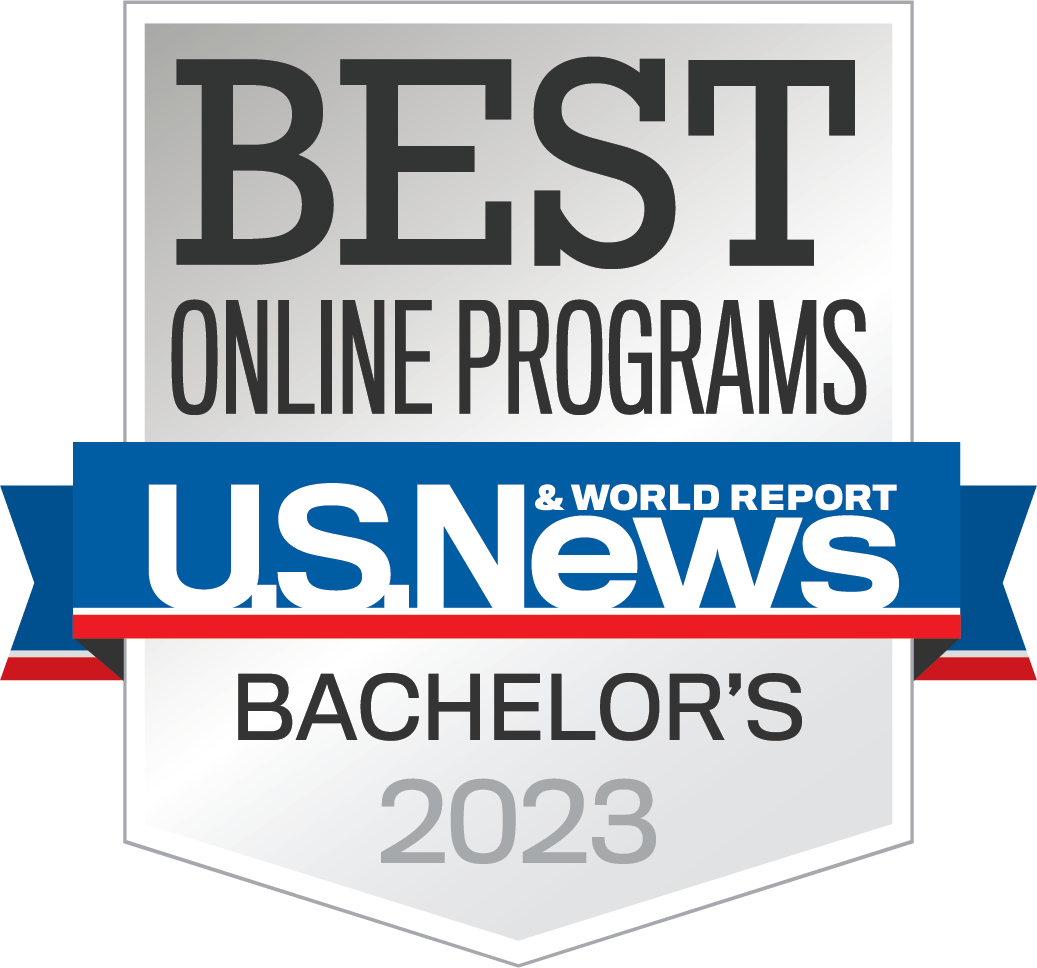 Rapid advances in technology have increased the need to communicate complex technical information to diverse audiences and users. The IU Online Bachelor of Science in Technical Communication teaches you how to create a variety of resources that help others make sense of technology.
As a student in this program, you learn how to develop content for user manuals, online tech forums, websites, training materials, specifications, documentation, and more. You earn the experience and knowledge you need to join the professional field of technical writing and communication.
Your IU Online BS in Technical Communication prepares you for such careers as:
Content developer
Content writer
Documentation specialist
Information designer
Information developer
Manual writer
Policy writer
Technical communications specialist
Technical communicator
Technical illustrator
Technical trainer
Web writer
Degree Requirements
To earn the BS in Technical Communication, you must complete a total of 120 credit hours. Requirements are broken down as follows: 
Technical communication and related courses (60 credit hours)
Science, technology, engineering, and mathematics electives (18 credit hours)
General education core courses (30 credit hours)
Related electives (12 credit hours)
IU Online provides friendly services and resources to help you succeed.
See courses you can take and find course descriptions with our Search Schedule of Classes/Courses tool.