Adult Education, MSEd
Master of Science in Education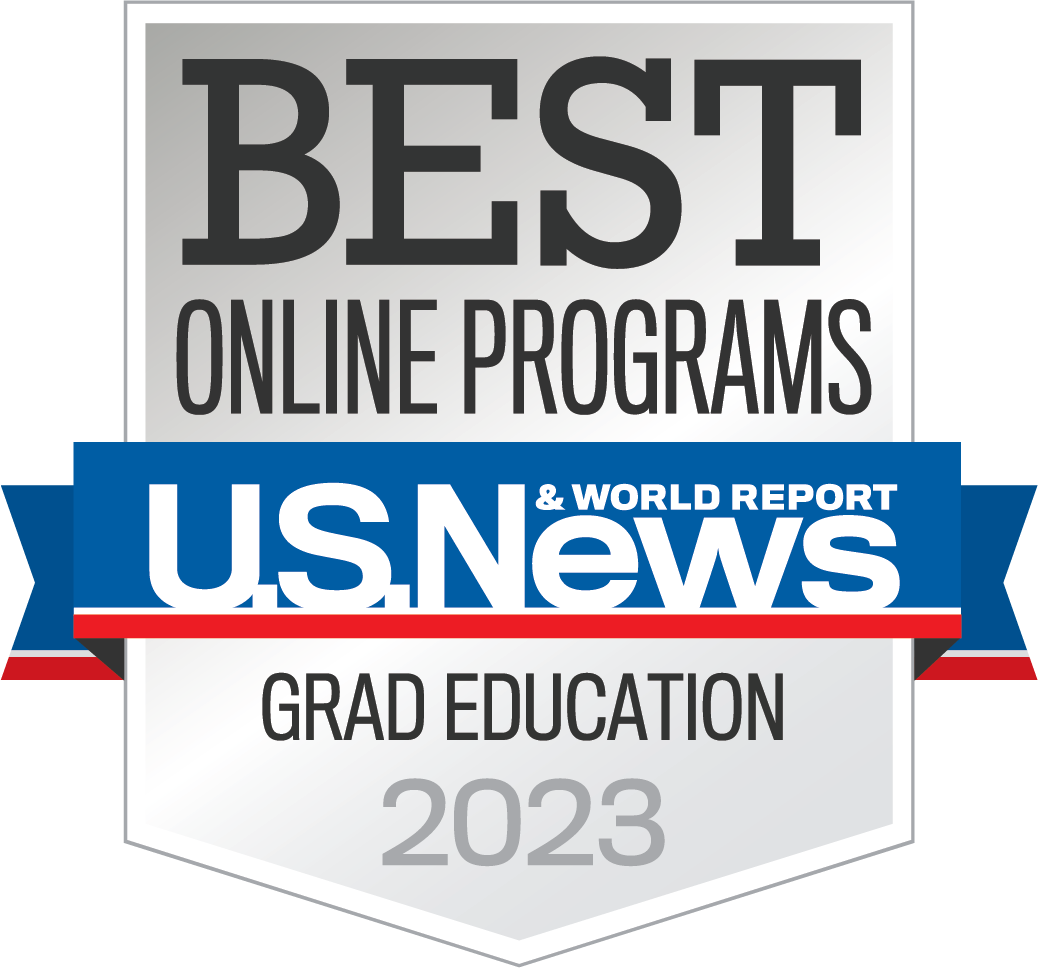 The field of adult education explores the various ways in which adults learn. In today's global economy and complex technological society, lifelong learning has taken on a new importance, as adults in the workplace try to keep their skills up to date. As a result, the need for educators adept in working with adult learners has never been so keen.
The IU Online MSEd in Adult Education teaches you about the history of the adult education field, the contributions of the major adult education theorists, and the theories, models, and research methods used to design and administer adult education programs. As a student in the program, you acquire the instructional and program development skills sought by colleges, corporations, government, the military, and nonprofit organizations. You learn to solve instructional problems, from new skills training to cohesive group functionality.
Your IU Online MSEd in Adult Education prepares you for such careers as:
Human resource training specialist 
Human resource manager 
Community college professor 
Adult literacy and remedial education teacher 
Employee relations specialist 
E-learning specialist 
Community organization administrator 
Degree Requirements
To graduate with the MSEd in Adult Education, you must complete 36 credit hours.
Requirements are broken down as follows:
Adult education core courses (21 credit hours) 
Elective courses (15 credit hours) 
Students must come to campus for the three-day residency course, D521 Participation Training.