Adult Education
Graduate Certificate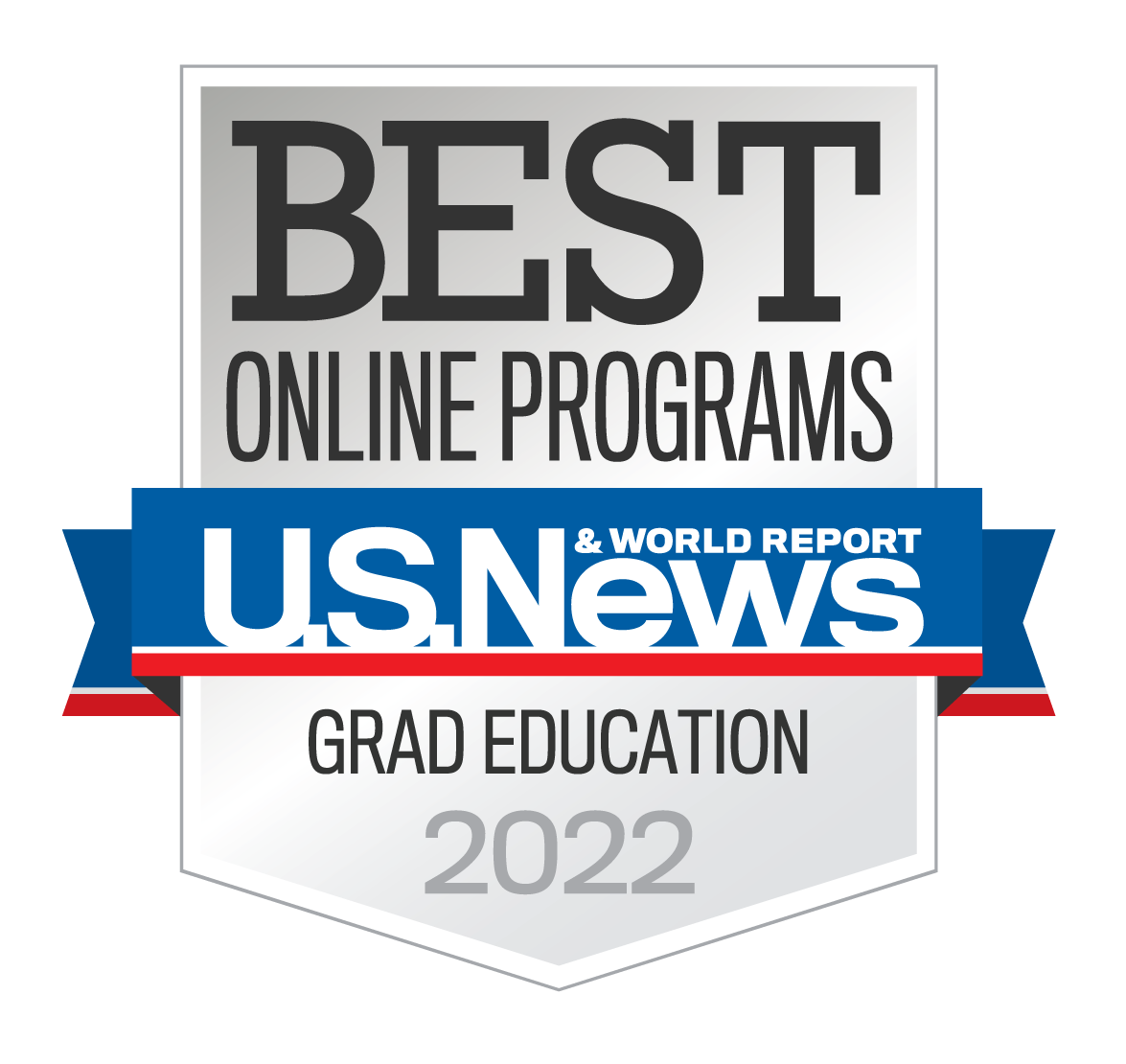 The field of adult education explores the various ways in which adults learn. In today's global economy and complex technological society, lifelong learning has taken on a new importance, as adults in the workplace try to keep their skills up to date. As a result, the need for educators adept in working with adult learners has never been so keen.
The IU Online Graduate Certificate in Adult Education is designed to help professionals work effectively with adult learners in a variety of learning environments. You acquire a basic background in adult learning and program planning, as well as the diverse philosophical, theoretical, and historical contexts of adult education in the United States. This certificate is especially attractive to people who teach or develop programs for adults, yet do not have a graduate degree in adult education or the skills needed to educate this growing adult population.
Your IU Online Graduate Certificate in Adult Education prepares you for such careers as:
Human resource training specialist
Human resource manager 
Corporate trainer 
Job training specialist 
Community college administrator 
Adult literacy and remedial education teacher 
E-learning specialist 
Community organization administrator 
Certificate Requirements
To earn the Graduate Certificate in Adult Education, you must complete 15 credit hours.
Requirements are broken down as follows:
Adult education core courses (12 credit hours) 
Adult education elective courses (3 credit hours) 
NOTE: If you choose to pursue the IU Online MSEd in Adult Education, these certificate courses may apply to your degree requirements. Completion of the certificate program does not guarantee admission to the graduate program.