Applied Health Science, BS
Bachelor of Science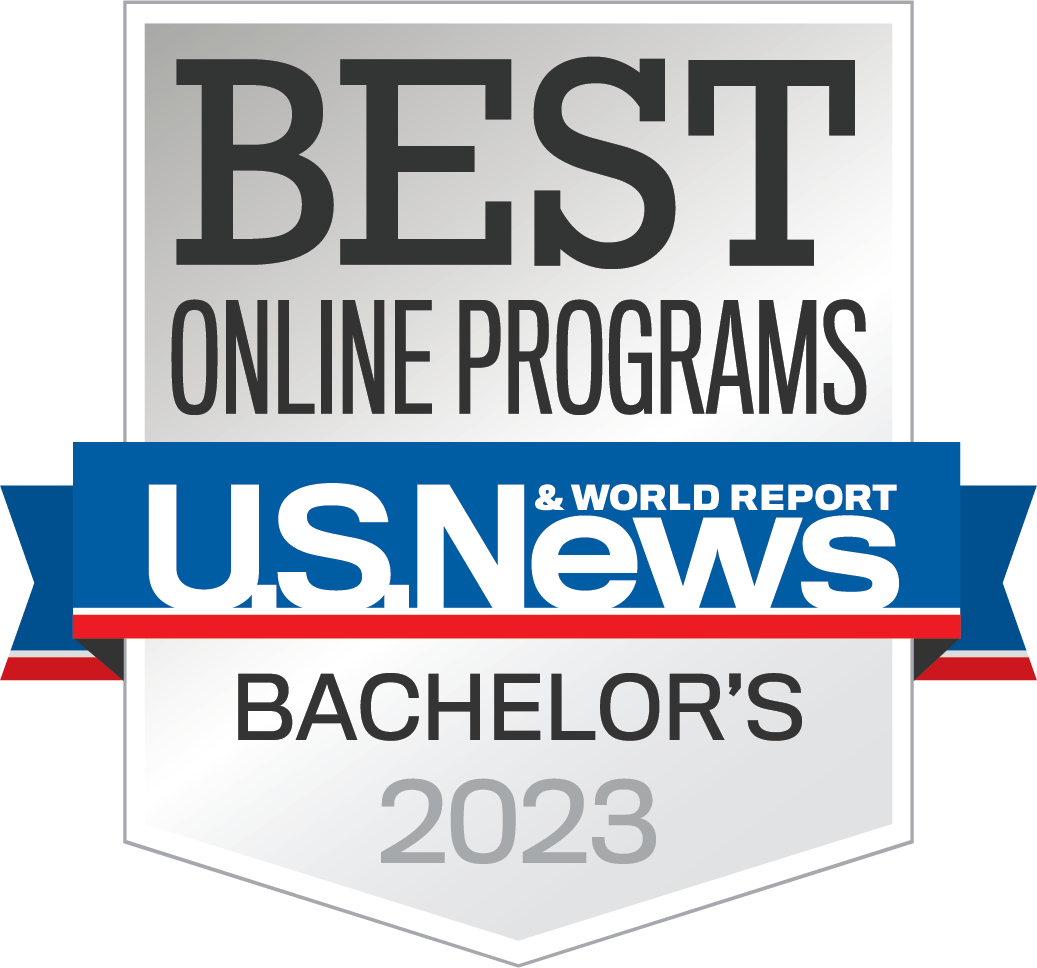 How you benefit
The field of healthcare is continually evolving, and preventing disease is a primary goal. Applied health science focuses on health promotion and disease prevention. The IU Online Bachelor of Science in Applied Health Science is an interdisciplinary program that prepares you for careers or graduate studies in health-related fields. 
What you study
As a student in this program, you'll take courses on promoting wellness in families, organizations, and society at large through research, health education, policy making, and health communication. Choose from two tracks: Community Health Education and Health Administration. 
This 100 percent online, consortial program is taught by IU East, IU Kokomo, IU Northwest, IU South Bend, and IU Southeast.