Applied Statistics, BS
Bachelor of Science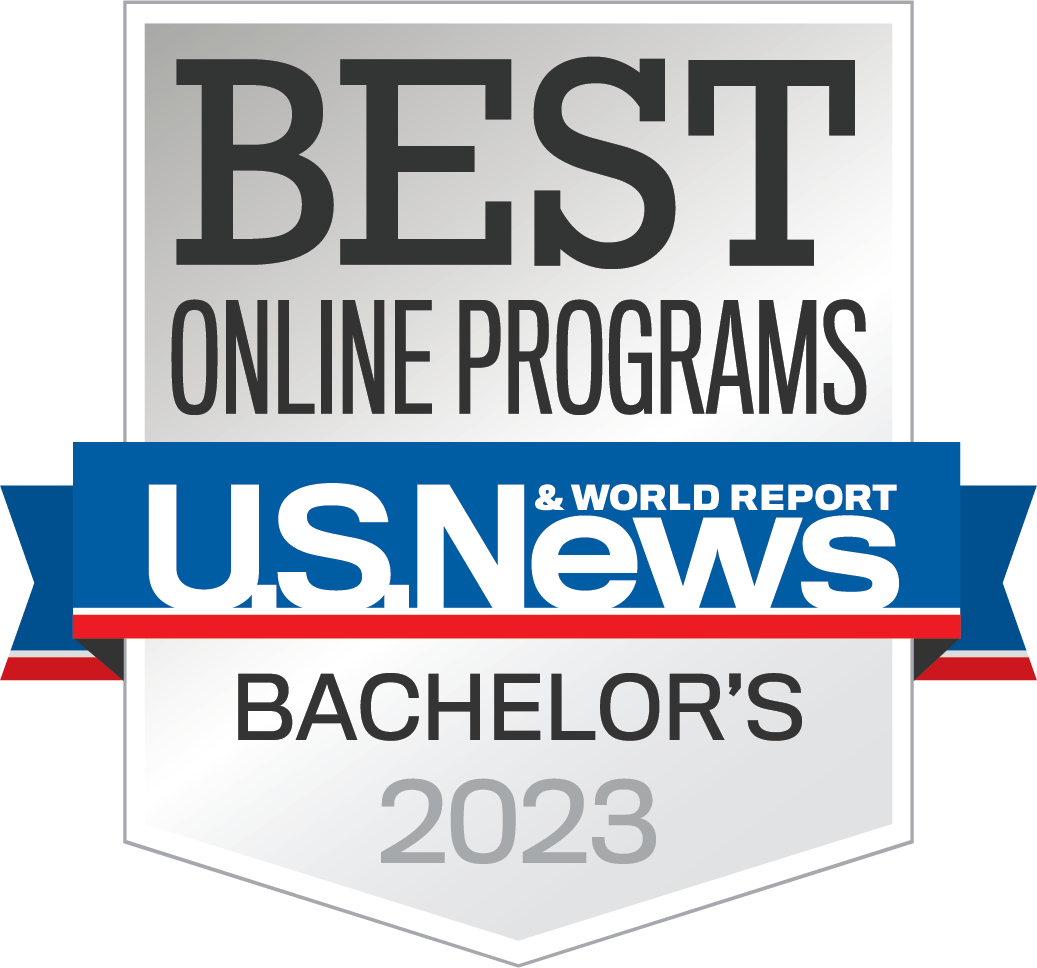 How you benefit
As a student in the BS in Applied Statistics, you learn to solve problems in calculus, linear algebra, and calculus-based probability.
What you study
You study differentiation, integration, infinite series, properties of univariate and multivariate random variables, and discrete and continuous distributions. You also study: 
Statistical methods and theory
Design of studies and exploratory data analysis
Statistical modeling and computation
Data analytics communication
This 100 percent online program is taught by IU East, IU Northwest, IU South Bend, IUPUI, and IU Southeast.