Artificial Intelligence, BA
Bachelor of Arts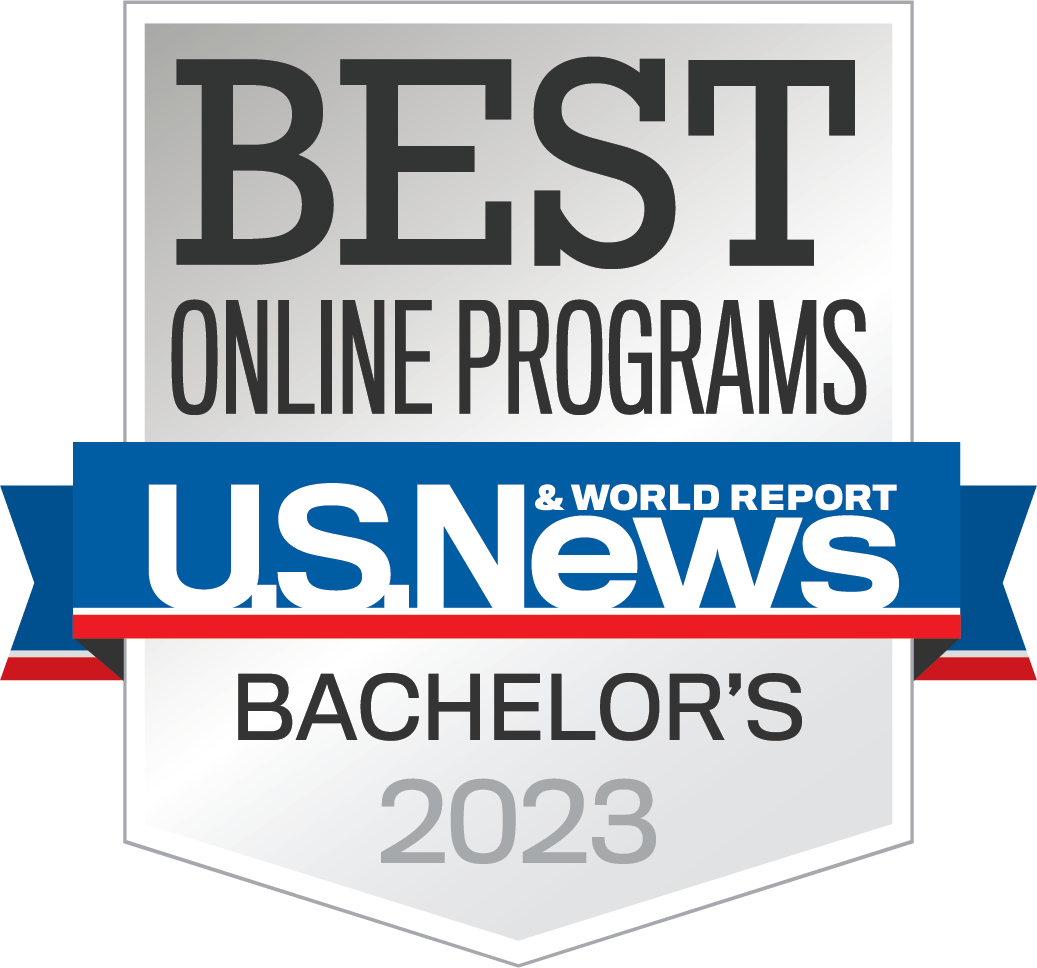 From smart appliances and chat bots to public safety and intuitive logistics, artificial intelligence impacts our daily lives. AI reaches across platforms at enterprise scale, offering convenience, increasing productivity, and propelling innovation. The IU Online BA in Artificial Intelligence puts you at the forefront of this emerging AI landscape.
Develop the AI skills that employers are seeking in machine learning, bot development, robotic process automation, and cognitive computing. Problem solving lies at the core of the program. Learn how to apply artificial intelligence, bot platforms, and frameworks to automate robotic and cognitive processes from start to finish.
The IU Online BA in Artificial Intelligence prepares you for such careers as:
Artificial Intelligence (AI) Architect
AI Bots Designer/Developer
AI UX Researcher
Business Intelligence Analyst
Conversation Designer/Developer
Human Factors Engineer
Software Developer, Applications
Degree Requirements
To earn the BA in Artificial Intelligence, you must complete a total of 120 credit hours.
Requirements are broken down as follows:
Core courses (13 credit hours)
Other required courses (3 credit hours)
Mathematics and statistics courses (12 credit hours)
Human-centered computing AI courses (39 credit hours)
AI selectives (12 credit hours)
Internship, thesis, or project (6 credit hours)
General education and BA required courses (24 credit hours)
General electives (as needed to reach 120 credit hours)
IU Online provides friendly services and resources to help you succeed.