Business Administration, MBA
Master of Business Administration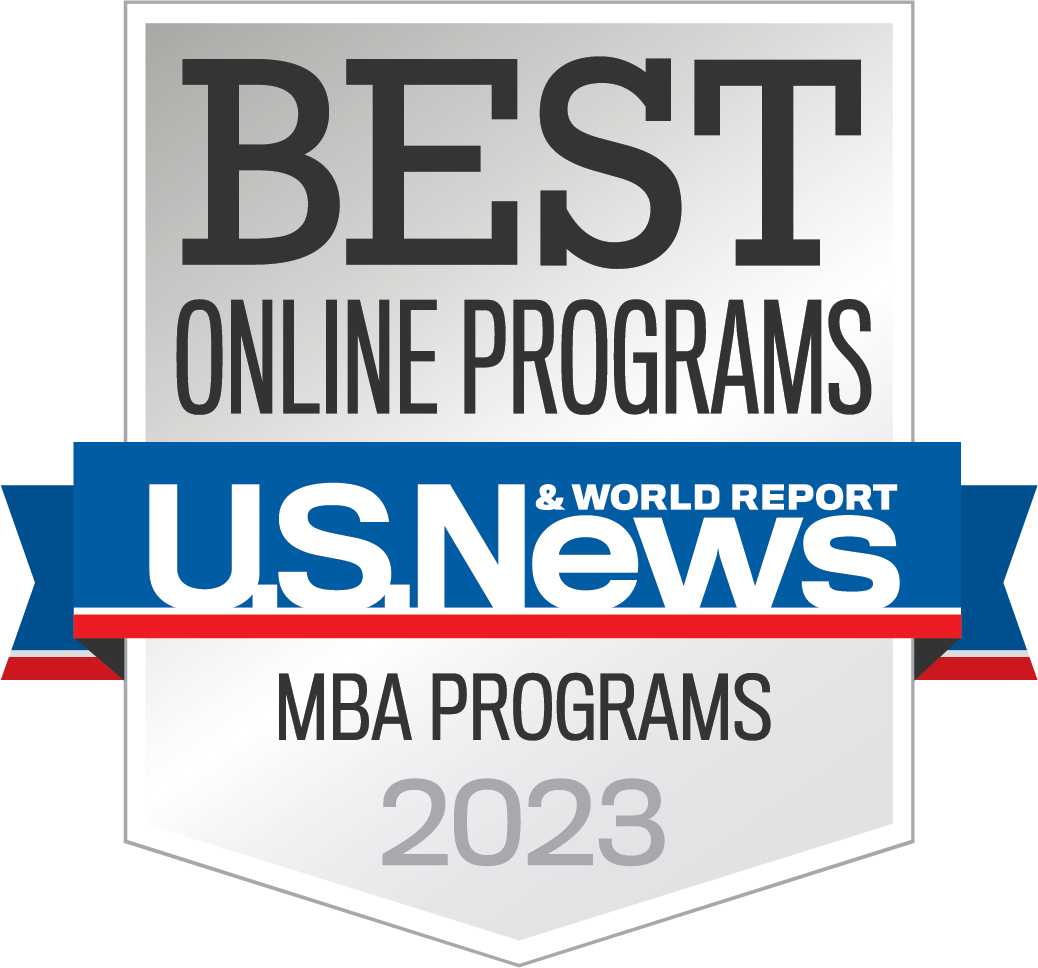 Business leaders manage a company's operational, organizational, and managerial responsibilities. A Master of Business Administration provides training in the theory and practice of business management, and it prepares you to lead an organization's key business operations.
The IU Online Master of Business Administration includes two in-residence experiences, one at the beginning of the program and one at the end. These events allow students to network with each other while consulting on live cases as part of a case competition or attending conference style events. 
Gain deep specialization
You complete your remaining studies online. Our newly redesigned curriculum combines a robust integrated business core with an array of elective coursework and new major offerings. With over 50% of the program available for your personal customization, you will enjoy the benefits of a traditional MBA with seven majors. Take coursework in economics, quantitative analysis, accounting, strategic marketing management, operations management, financial management, business planning, information technology, global business, business law, and more. You also undertake an integrative team capstone project that provides an opportunity to actively synthesize what you have learned in the program.
Kelley Direct MBA alumni are highly valued in the marketplace. Recent graduates of the online MBA program experienced an average salary increase of 29 percent, and nearly two-thirds earned a promotion by the time they graduated.
Customizable Degree Options
In addition to your MBA, you may choose to complete a major within the 54 credit MBA. Students may choose between the following majors: 
Business Analytics
Digital Technology Management
Entrepreneurship and Corporate Innovation
Finance
Marketing
Strategy and Leadership
Supply Chain and Operations
Your IU Online MBA prepares you to progress in industries such as:
Healthcare
Finance
Marketing, branding and public relations
Engineering
Business development and operations
Technology
Consulting
Project management
Degree Requirements
To graduate with the MBA, you must complete a total of 54 credit hours.
Requirements are broken down as follows:
Business administration required courses (27 credit hours) 
Business administration elective courses (27 credit hours)