Business Analytics, MS
Master of Science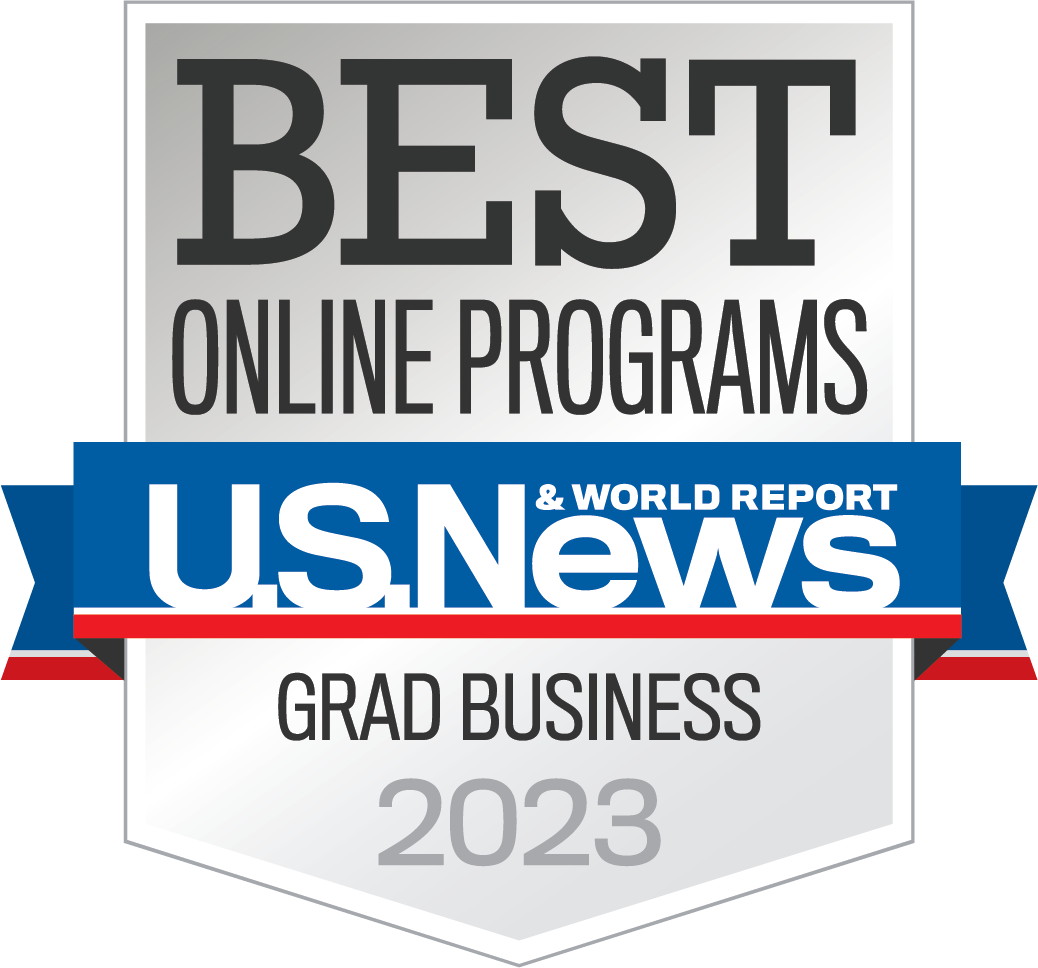 The field of business analytics focuses on aggregating, analyzing, and leveraging data in order to help organizations operate efficiently and effectively. As data and analytical software continue to proliferate and improve, businesses are increasingly relying on business analytics to gain a competitive advantage. 
The IU Online Master of Science in Business Analytics teaches you to provide solutions across multiple business functional areas based on analytic modeling, and to unlock valuable statistical information from any dataset. You take an introductory business analytics course, along with courses in operations management, data warehousing and visualization, simulation and optimization for business analytics, business econometrics, predictive analytics for business strategy, developing value through business analytics applications, strategic thinking, and strategic marketing management.
If you have an undergraduate degree in business, economics, information technology, engineering, or statistics, an MS in Business Analytics can refine your focus as a specialist. If you have an MBA, this degree will help you develop more in-depth analytical expertise.
Your IU Online MS in Business Analytics prepares you to advance in careers such as:
Chief information officer 
Chief operating officer
Director of supply chain
Manager of services or manufacturing operations
Business intelligence and analytics consultant
Forecasting and inventory manager
Metrics and analytics specialist
Market research analyst
Degree Requirements
To graduate with the MS in Business Analytics, you must complete 30 credit hours in business analytics core courses.