Criminal Justice, BS
Bachelor Of Science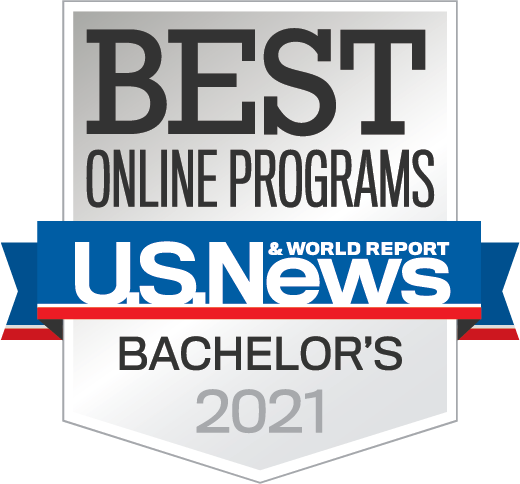 Criminal justice is a social science that focuses on the definitions, causes, and prevention of crime; legal processes; and the treatment and rehabilitation of offenders.
The IU Online Bachelor of Science in Criminal Justice explores crime, criminals, and the criminal justice system through an interdisciplinary approach that combines legal studies, sociology, political science, psychology, forensic science, public administration, urban studies, and philosophy. Study a myriad of topics related to theories about crime, public policy, law, criminal courts, policing, corrections, juvenile justice, and the practice of criminal justice. As a graduate of the program, you will be well prepared to attend graduate or law school.
Your IU Online BS in Criminal Justice prepares you for such careers as: 
Police officer 

Corrections officer 
Law enforcement teacher or trainer 
FBI, CIA, or Secret Service agent 
Immigration and customs enforcement agent 
US Postal Inspector 
Court clerk 
Crime scene investigator 
Private security officer 
Compliance manager

 
Degree Requirements
To graduate with the BS in Criminal Justice, you must complete a total of 120 credit hours. A minimum of 36 credits must be taken at the 300 level or above, with at least 18 in the major. No course with a grade below a 2.0 (C) will be accepted in the major/concentration area. You may be able to transfer an associate degree or up to 64 credit hours from a regionally accredited two-year college and up to 90 credit hours from a regionally accredited four-year college or university.
Requirements are broken down as follows: 
General education courses (30 credit hours) 
Criminal justice core courses (27 credit hours) 
Criminal justice elective courses (9 credit hours) 
First-Year seminar (0-3 credit hours) 
Ethics course (3 credit hours) 
Information literacy course (3 credit hours) 
Diversity course (3 credit hours) 
Social work course (3 credit hours recommended) 
Student Services
IU Online provides quick and easy access to tools, tips, and IU resources to help you succeed, including:   
Admissions: Personalized application support for the program that is right for you  
Onboarding: An interactive orientation to online learning and all things IU  
Student Financial Services: Tailored resources for financial aid and money management  
Success Coaching: One-on-one support to reach your academic and personal goals  
Math and Writing Support: Direct access to IU-trained math mentors and writing consultants  
Career Services: Interactive tools and coaching to accelerate your career  
Libraries and Research: Online access to IU library resources and research librarians  
Technology: A full suite of software, collaboration tools, cloud storage, and training  
24/7 Contact Center: Real-time chat, email, and phone support direct from IU