Data Science, BS
Bachelor Of Science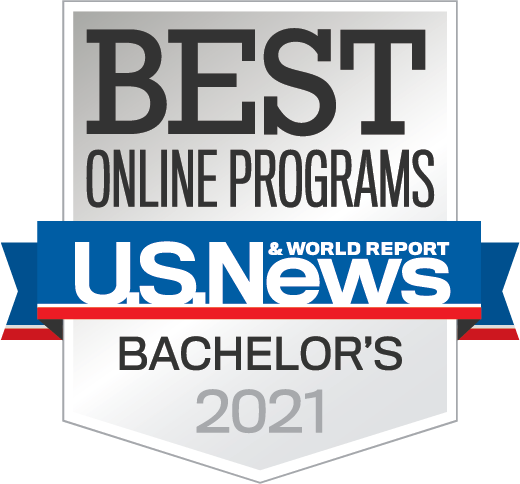 In the Information Age, enormous amounts of data are generated every day in a range of areas, including social media, search engines, insurance companies, healthcare organizations, hospitals, defense, and retail. Data science is now a rapidly growing, high-paying field. 
As a student in the IU Online BS in Data Science, you collect, organize, and analyze data to make meaningful conclusions. You write programs to perform data analysis on large, complex datasets. You evaluate the social, legal, and ethical issues that arise from the mass collection of data. 
Specific areas of focus include:
Data acquisition and storage

Data exploration and curation

Data modeling and analysis

Data visualization and presentation

Data ethics and governance
Your IU Online BS in Data Science prepares you for such careers as: 
Business intelligence analyst 

Data mining engineer 

Data architect 

Data scientist 

Analytics manager 

Research analyst  

Information officer 
This 100 percent online, consortial program is taught by IU East, IUPUI, IU Kokomo, IU Northwest, IU South Bend, and IU Southeast. This consortial model allows you to take coursework from several campuses and learn from a wide range of faculty.
Degree Requirements 
To earn the BS in Data Science, you must complete 120 credit hours.
Requirements are broken down as follows: 
Data science core courses, including capstone course (33 credit hours)

Professional communication courses (6 credit hours)

Computer science courses (11 credit hours)

Mathematics courses (9 credit hours)

Statistics courses (9 credit hours)

General education courses and electives, as needed to reach 120 credit hours 
Student Services
IU Online provides quick and easy access to tools, tips, and IU resources to help you succeed, including:    
Admissions: Personalized application support for the program that is right for you  

Onboarding: An interactive orientation to online learning and all things IU 

Student Financial Services: Tailored resources for financial aid and money management 

Success Coaching: One-on-one support to reach your academic and personal goals 

Math and Writing Support: Direct access to IU-trained math mentors and writing consultants 

Career Services: Interactive tools and coaching to accelerate your career 

Libraries and Research: Online access to IU library resources and research librarians 

Technology: A full suite of software, collaboration tools, cloud storage, and training 

24/7 Contact Center: Real-time chat, email, and phone support direct from IU
Admission requirements vary by campus.