Digital Media and Storytelling, BS
Bachelor of Science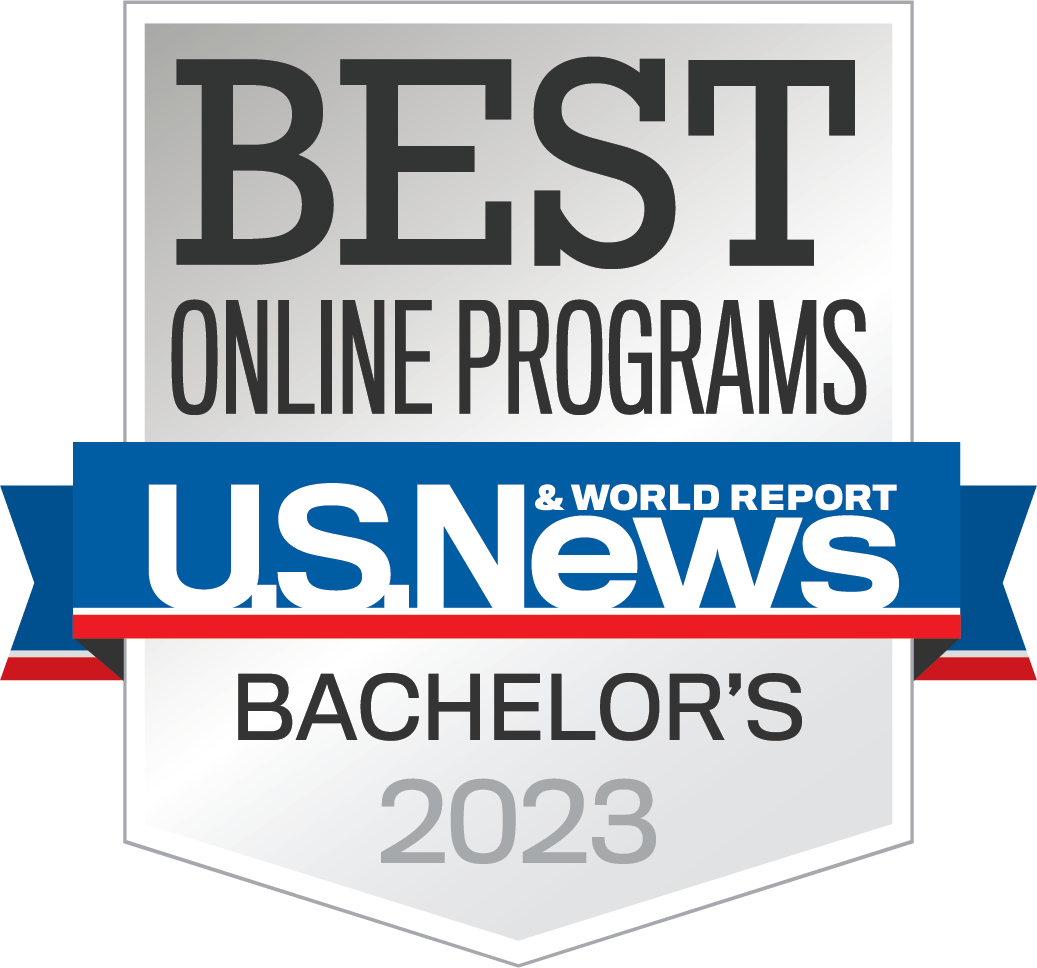 What you study
Learn what makes a compelling story. IU Online's Bachelor of Science in Digital Media and Storytelling teaches you how you can use digital tools to create artistic and professional messages and stories. 
How you benefit
Develop a critical understanding of the role and influence of media domestically and globally. Learn to critically evaluate and assess information and its credibility. Acquire career-ready skills in communication, as well as techniques to engage and inform audiences.
Tailor your degree to your professional interests by choosing one specialization:
Public relations
Digital storytelling
This 100 percent online program is taught by IU East, IUPUI, IU Kokomo, IU Northwest, and IU Southeast.