Education Law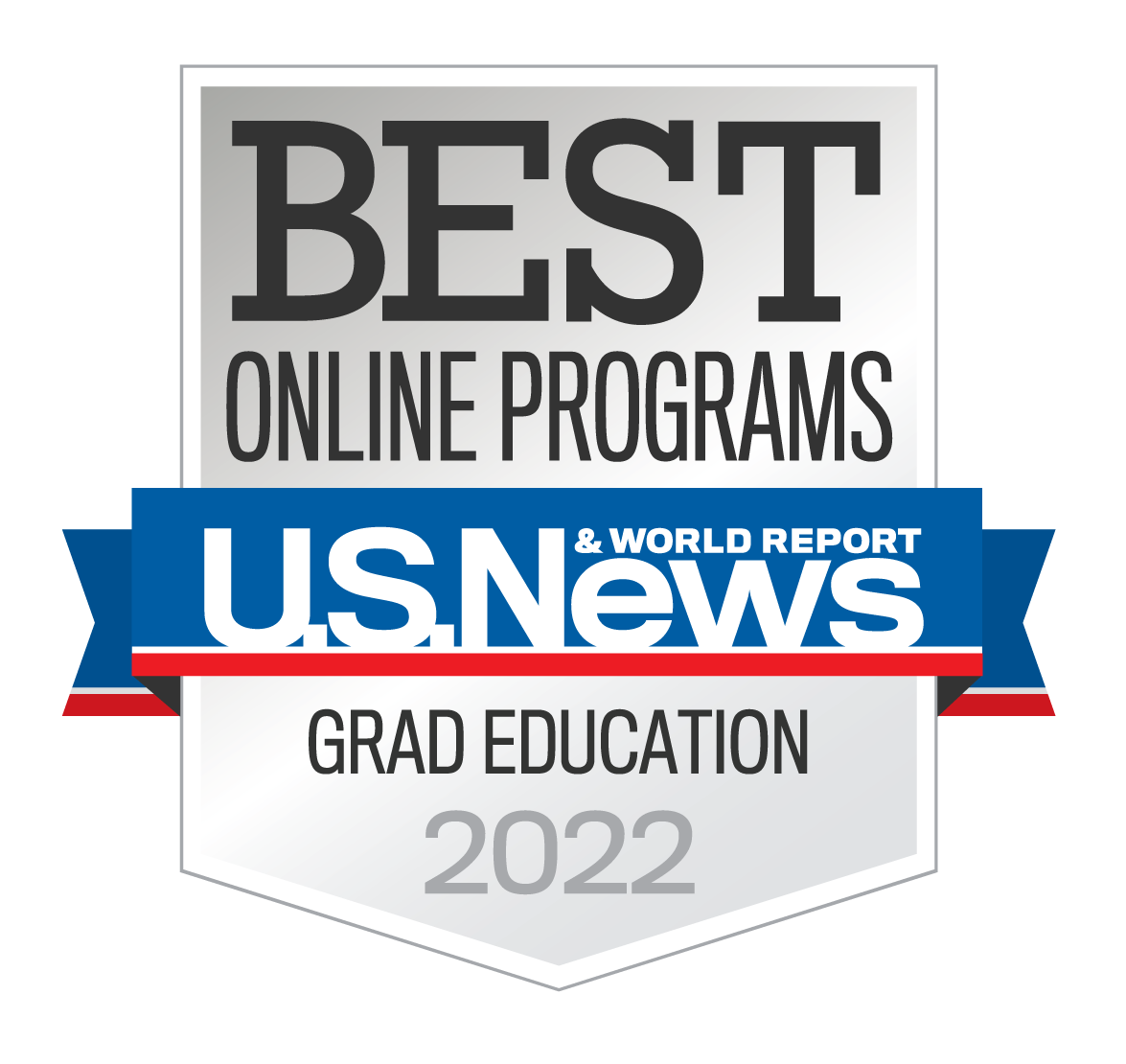 Can a student be disciplined during a walk out to protest gun violence? Can a teacher discuss controversial issues in class? Can a teacher be sued when a student is injured in her class? What are the legal rights of transgender students or students experiencing homelessness? 
Educational legal issues affect teachers and administrators on a daily basis, and research suggests that school personnel are often misinformed about the law.
The IU Online Graduate Certificate in Education Law teaches you to identify legal issues occurring in educational institutions, and to appreciate the importance of legal literacy.
As a student in this program, you acquire an understanding of legal principles and apply them to real-life scenarios. You analyze key principles of school, district, and higher-education policy, as well as federal and state statutes and cases. You also conduct legal research to stay abreast of evolving law, collaborate with others to solve complex legal issues, examine social justice issues involving socio-economic status, race, disability, sexual orientation, and gender, and advocate for yourself, colleagues, students, and schools.
Your Graduate Certificate in Education Law could serve you in such careers as:
Teacher  
School administrator
School superintendent
Special education coordinator
Educational law consultant
Educational law attorney
School counselor
School psychologist
Higher education administrator (particularly in student affairs) 
Dean of students
Certificate Requirements
To earn the Graduate Certificate in Education Law, you must complete 12 credit hours.