EFL/ESL Teaching
Graduate Certificate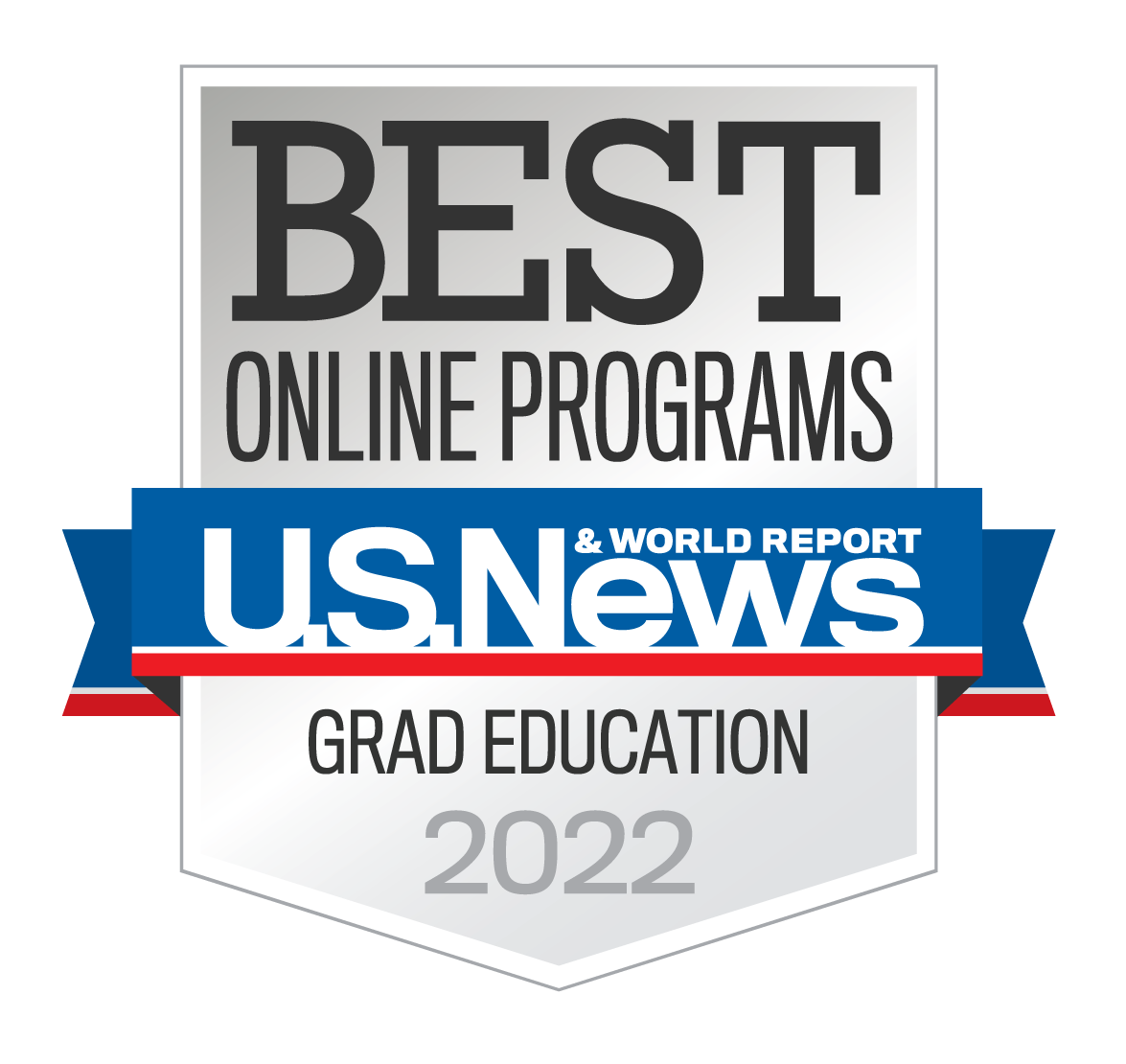 Advancements in technology, combined with the globalization of business and communication, continue to broaden the spectrum of environments where teachers skilled in English as a foreign language (EFL) or English as a second language (ESL) are needed.
The IU Online Graduate Certificate in EFL/ESL Teaching is designed for new or experienced teachers to develop and enhance expertise in teaching English as a foreign or second language. As a student in the program, you take required courses covering approaches to instruction and assessment, language foundations, and teaching English in global contexts. You also complete electives, including a course on computer-assisted language learning and a practicum in language education.
Your IU Online Graduate Certificate in EFL/ESL Teaching prepares you as an EFL/ESL teacher in such areas as: 
Elementary, secondary, and post-secondary levels in private or public schools 
Life skills, literacy, or vocational training programs 
Non-profit organizations 
Private tutoring companies 
International business settings   
Certificate Requirements
To earn the Graduate Certificate in EFL/ESL Teaching, you must complete 12 credit hours.
Requirements are broken down as follows: 
EFL/ESL teaching core courses (9 credit hours) 
EFL/ESL teaching elective course (3 credit hours)  
>NOTE: If you choose to purse the IU Online MS in Literacy, Culture, and Language Education, these certificate courses may apply to your degree requirements. Completion of the certificate program does not guarantee admission to the graduate program.