Finance, MS
Master of Science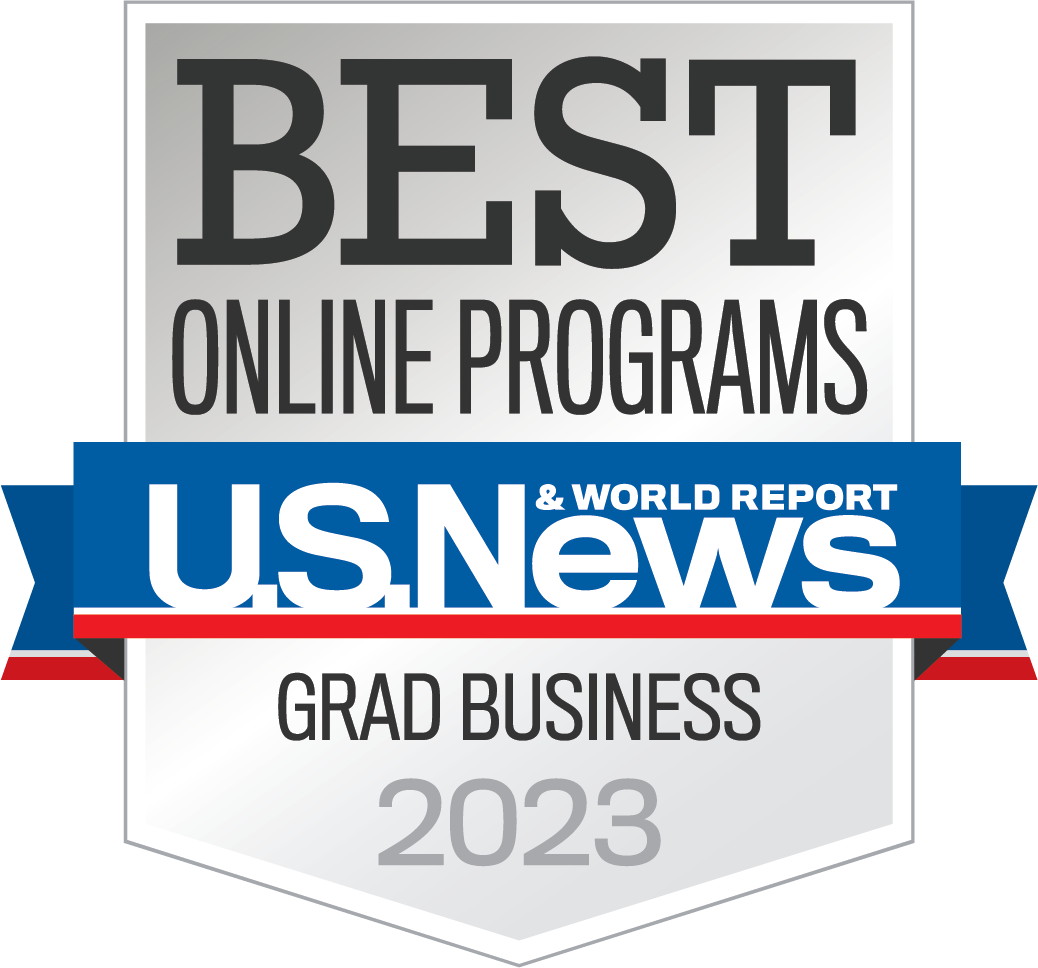 A Master of Science in Finance delivers the ideal background in financial expertise for future chief financial officers, or CFOs. You will develop the financially sound reasoning needed to achieve the strategic goals of your organization with a focus on business to consumer and business to business transactions.  
The IU Online Master of Science in Finance exposes you to coursework in financial management, quantitative analysis, value creation, economics, risk management, and capital markets. You gain the technical expertise you need to measure and manage the risks and returns of an organization's financial policies, as well as an understanding of the ways an organization can use these policies to achieve its strategic goals. You also learn to view finance as an integral business function, use financial resources efficiently, evaluate the various opportunities for creating value in an organization, understand which financial instruments an organization can use to manage risk and uncertainty, and appreciate how capital markets value financial securities.
Your IU Online MS in Finance prepares you to advance in careers such as:
Financial analyst
Insurance underwriter
Auditor
Budget analyst
Commercial banker 
Financial planner 
Portfolio manager 
Stockbroker 
Degree Requirements
To graduate with the MS in Finance, you must complete 30 credit hours.
Requirements are broken down as follows:
Finance core courses (18 credit hours)
Elective courses (12 credit hours)