French, BS
Bachelor of Science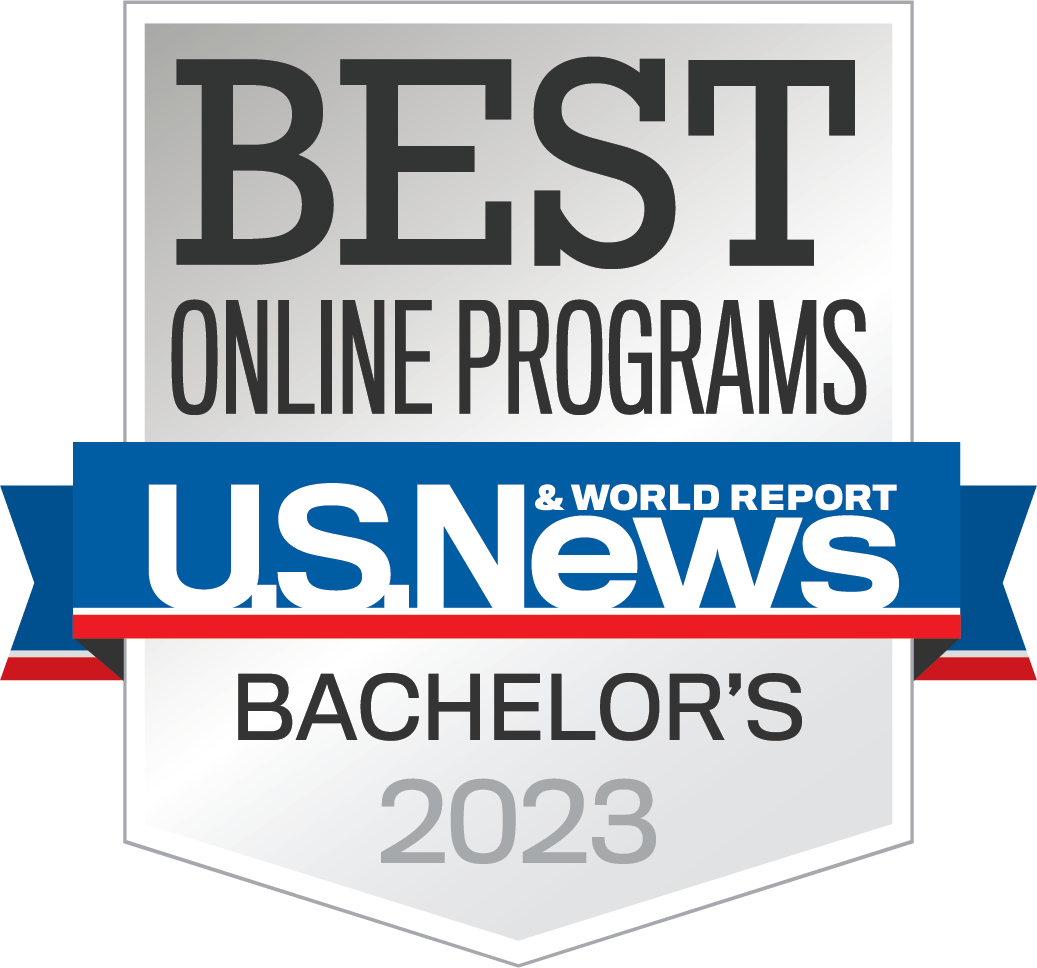 What you study
Did you know that French is the official language for many international organizations and in 29 countries? IU Online's Bachelor of Science in French offers a rigorous curriculum that develops your language proficiency, cultural facility, and professional competence in French.
How you benefit
Tailor your degree to your professional interests by choosing one of three tracks: 
French for Medical Communication (15 credit hours)
French for Business (15 credit hours)
French for Cultural Tourism (15 credit hours)
The tracks allow you to apply your command of the French language and knowledge of Francophone culture in a variety of real-world settings.
This program is taught by IU East, IU Northwest, IU South Bend, and IU Southeast. Please note that, although the program is delivered 100 percent online, some classes require your attendance on specific days and times.