General Studies, BGS - IU East
Bachelor Of General Studies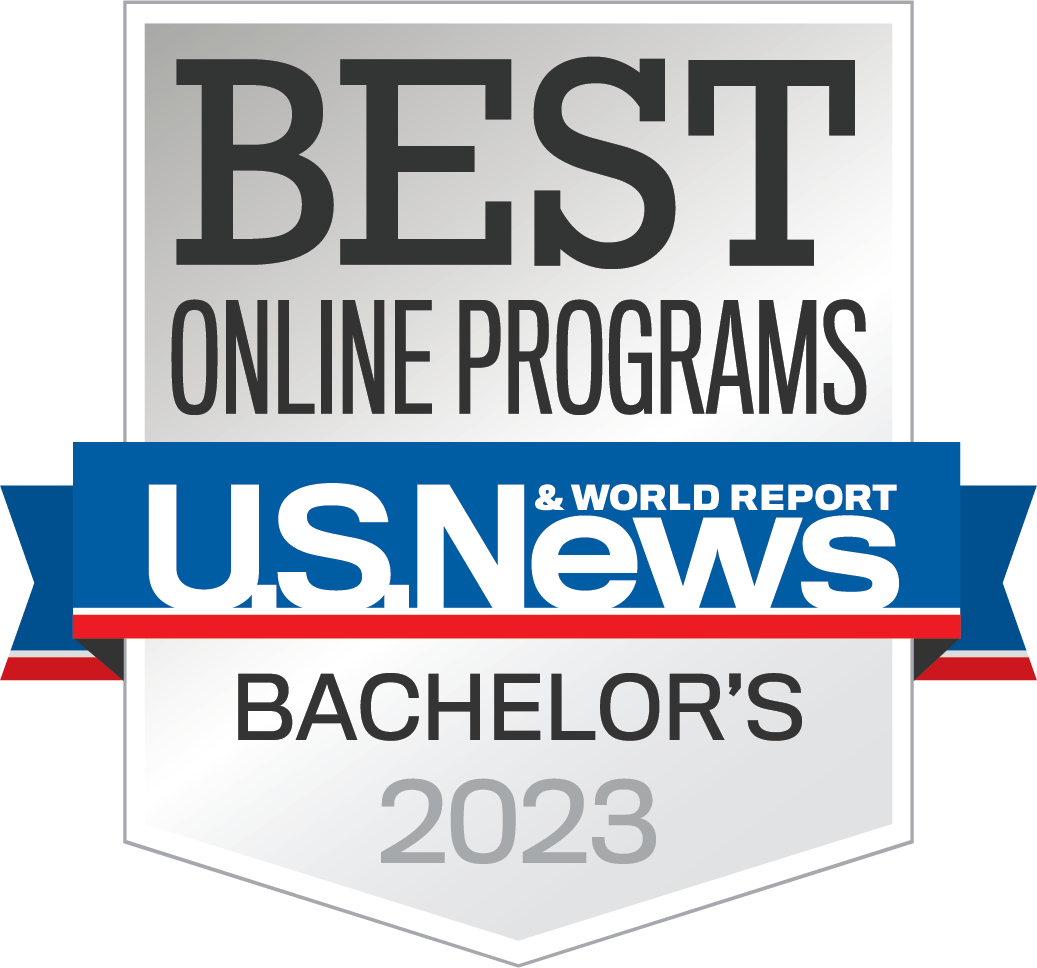 The Bachelor of General Studies gives you a unique opportunity to develop a multidisciplinary course of study that fulfills traditional university requirements in liberal arts and sciences while being customizable to meet your specific goals for a college degree.
As a student in the IU Online Bachelor of General Studies, you select a concentration in one of three learning areas: arts and humanities, natural science and mathematics, and social and behavioral science. In consultation with your academic advisor, you also complete electives that allow you to tailor your general studies degree to your individual needs. You receive a broad range of skills and knowledge that can further your current career and/or prepare you for professional programs or graduate school. 
Your IU Online BGS prepares you for such careers as: 
Accounting specialist 
Public relations specialist 
Marketing specialist 
Sales manager 
Brand manager 
Regulatory affairs specialist 
Project manager 
Operations manager 
Risk management specialist 
Office manager 
Degree Requirements
To graduate with the BGS, you must complete a total of 120 credit hours with no more than 21 credit hours taken in a single arts and sciences area. No more than 30 credit hours in a single discipline outside the arts and sciences will be counted towards this degree. At least 30 credit hours must be taken at the 300-400 level. All coursework applied to the learning areas must be completed with a C- or higher. You may be able to transfer an associate degree or up to 64 credit hours from a regionally accredited two-year college and up to 90 credit hours from a regionally accredited four-year college or university.
Requirements are broken down as follows: 
First-Year seminar (0-3 credit hours) 
Natural sciences and/or quantitative reasoning courses (3-4 credit hours) 
Social-behavioral courses (6 credit hours) 
Multicultural awareness course (3 credit hours) 
Ethical reasoning course (3 credit hours) 
Information literacy course (3 credit hours) 
Concentration requirements (18 credit hours) 
General elective courses (66 credit hours) 
IU Online provides friendly services and resources to help you succeed.
See courses you can take and find course descriptions with our Search Schedule of Classes/Courses tool.