General Studies, BGS - IU South Bend
Bachelor Of General Studies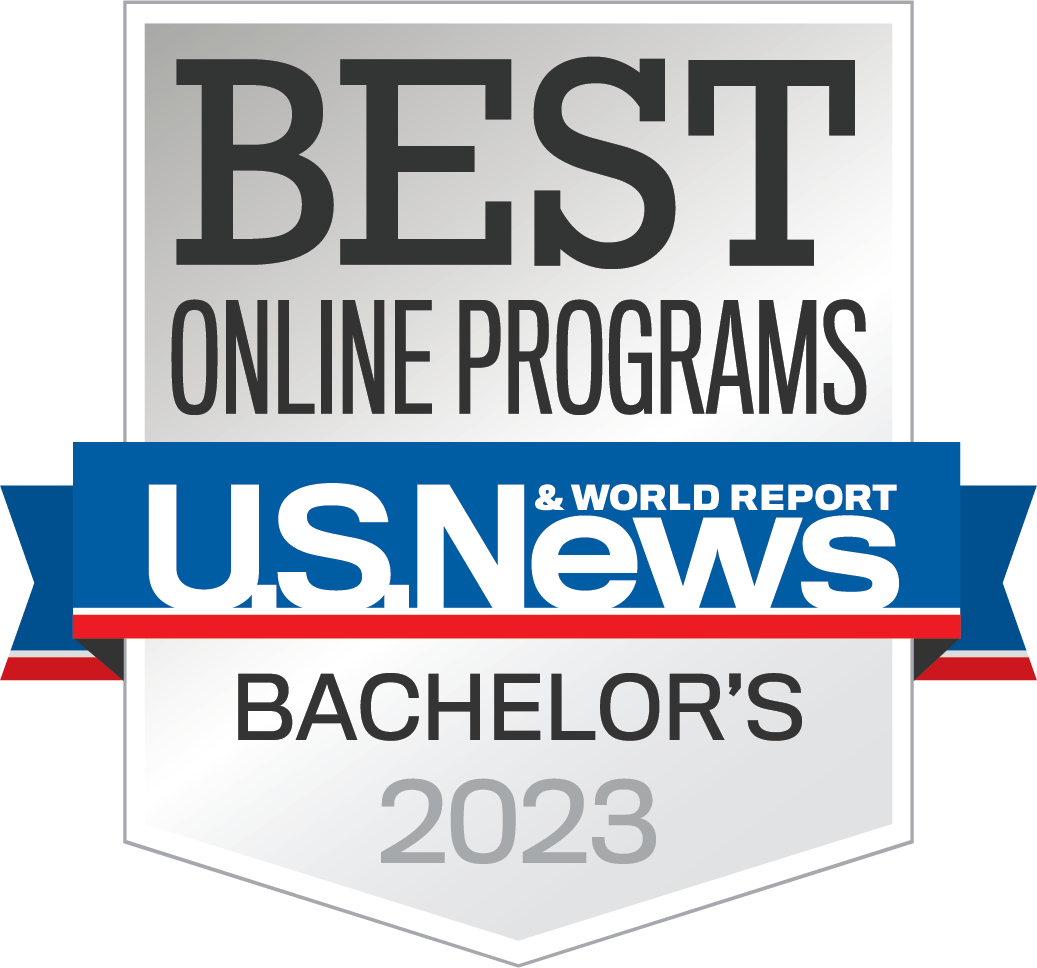 The Bachelor of General Studies gives you a unique opportunity to develop a multidisciplinary course of study that fulfills traditional university requirements in liberal arts and sciences while being customizable to meet your specific goals for a college degree.
The IU Online Bachelor of General Studies allows you to complete requirements in three learning areas: arts and humanities, science and mathematics, and social and behavioral sciences. In consultation with your academic advisor, you also complete electives that allow you to tailor your general studies degree to your individual needs. You receive a broad range of skills and knowledge that can further your current career and/or prepare you for professional programs or graduate school.
BGS graduates have successfully pursued careers such as:
College admissions counselor
Community health worker
Information Technology specialist
Loan officer / banking associate
Project manager
Public affairs administrator
Public relations specialist
Social and human services specialist
Social media and marketing coordinator
Sales / office manager
Teacher
BGS alumni have also earned graduate degrees in fields such as art, business, communication studies, counseling, education, law, liberal studies, health sciences, museum management, social work, public affairs, and theology.
Degree Requirements
To graduate with the BGS, you must complete a total of 120 credit hours. A minimum of 30 credits must be earned through IU South Bend for campus residency (online credits apply). A maximum of 60 transferred credits from two-year institutions or 90 transferred credits from four-year institutions may be applied towards degree requirements. At least 30 credit hours must be taken at the 300-400 level. You may take a maximum of 21 credit hours in any single arts and sciences department and a maximum of 30 credit hours in any one of the professional schools of the university.
Requirements are broken down as follows:
Arts and Sciences Foundation requirements (69 credit hours) including:
Arts and humanities courses (minimum 12 credit hours)
Science and mathematics courses (minimum 12 credit hours)
Social and behavioral sciences courses (minimum 12 credit hours)
BGS concentration courses (minimum 18 credit hours)
Arts and sciences elective courses (minimum 15 credit hours)
General Electives (51 credit hours)
You will complete the Campus-wide General Education requirements (21-39 credit hours, depending on transfer credits) and the additional BGS requirements (6 credit hours). These requirements may overlap with Arts and Sciences Foundation requirements. This overlap typically allows you to take more credits in general electives so that you have more flexibility in course selection.
The general studies degree program allows credit to be earned through internships and credit-by-examination. Additional credits may also be granted for successful completion of exams and training documented from military service and from accredited licensure examinations as approved by the American Council on Education (ACE) or The National College Credit Recommendation Service (NCCRS).
IU Online provides friendly services and resources to help you succeed.
See courses you can take and find course descriptions with our Search Schedule of Classes/Courses tool.