Health Information Administration, BS
Bachelor of Science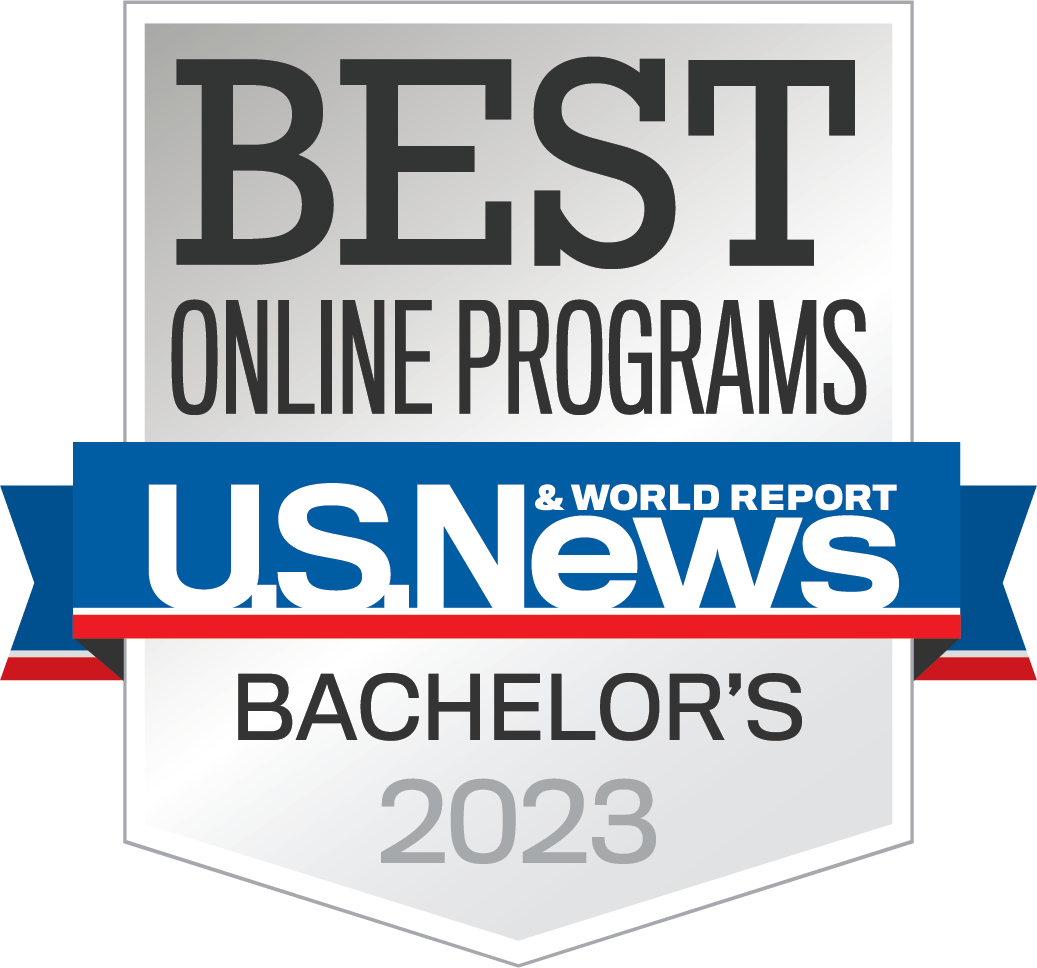 Managing patient care in today's complex healthcare field involves extensive systems of record-keeping. Electronic record-keeping is swiftly becoming the norm, which is increasing the demand for health information systems that meet legal, medical, and ethical requirements, and the professionals who design these systems. This is the field of health information administration.
Design and manage health information systems, along with protocols for how they are used, as a certified health information administrator. Ensure the security, accuracy, and accessibility of patient data. Act as a liaison between medical professionals, patients, and insurance providers. 
The IU Online Bachelor of Science in Health Information Administration prepares you to become credentialed in the field. Earning credentials means successfully completing the IU Northwest degree requirements and passing the RHIA (Registered Health Information Administrator) certification exam administered by the American Health Information Management Association. The program is accredited by the Commission on Accreditation for Health Informatics and Information Management Education (CAHIIM).
Based on 15 months of data, 82 percent of this programs graduates have passed the RHIA exam as compared to the 69 percent national mean.
The Bureau of Labor Statistics predicts a surge in the demand for registered health information administrators, as medical facilities move to electronic record-keeping, and as the healthcare industry diversifies beyond traditional hospitals to clinics, outpatient facilities, specialized centers, and managed care organizations.
Your IU Online BS in Health Information Administration prepares you for such careers as:
Coder and clinical documentation improvement specialist
Revenue cycle auditor
EHR implementation specialist
Health information management educator
Health information manager/director
Clinical informatics coordinator
Degree Requirements
To apply to this program, you must have a two-year Health Information Technology degree from IU Northwest or another CAHIIM-accredited program. 
To graduate with the BS in Health Information Administration, you must complete 120 credit hours. You may be able to transfer an associate degree or up to 64 credit hours from a regionally accredited two-year college and up to 90 credit hours from a regionally accredited four-year college or university.
Requirements are broken down as follows: 
General education courses (30 credit hours) 

Health information administration core courses (63 credit hours) 
General elective courses (as needed to total 120 credit hours) 
IU Online provides friendly services and resources to help you succeed.