Health Information Management, BS
Bachelor of Science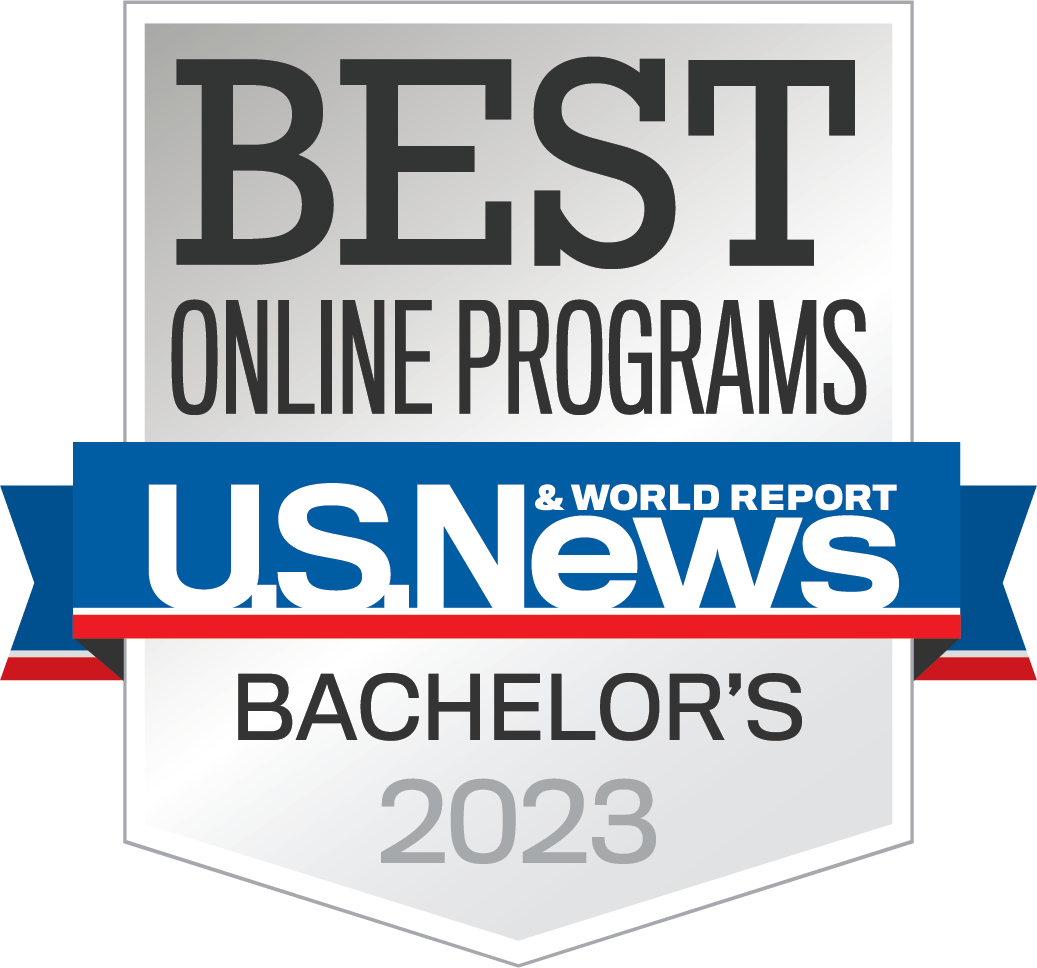 The field of health information management deals with maintaining, collecting, interpreting, analyzing, and protecting data that healthcare providers rely on to conduct research and to deliver quality care. Health information professionals are experts in coding and classification systems, management of patient health information, and administration of computer information systems. These professionals interact with clinical, financial, administrative, information technology, and legal staff to interpret data for patient care, research, statistical reporting, planning, and database content development.
The IU Online Bachelor of Science in Health Information Management incorporates medicine, management, finance, information technology, and law into one curriculum. Develop skills in project management, problem solving, data security, revenue management, and auditing, which you can apply to highly sought-after careers in both private and public healthcare environments. Learn to improve healthcare systems, enhance the patient experience, help people navigate complex healthcare choices, and ensure the security of electronic health records in the digital age. Experience a mentored professional practicum within a variety of healthcare-related settings. Practica are project based, allowing you to integrate classroom knowledge in a real-world setting solving real-world problems.
Your IU Online BS in Health Information Management prepares you for such careers as: 
Health information director 
College instructor 
Patient advocate 
Physician practice manager 
Data security administrator 
Patient privacy expert 
Health data analyst 
Clinical coding specialist 
Private consultant 
Degree Requirements
To graduate with the BS in Health Information Management, you must complete 120 credit hours. You may be able to transfer an associate degree or up to 64 credit hours from a regionally accredited two-year college and up to 90 credit hours from a regionally accredited four-year college or university.
Requirements are broken down as follows:
Prerequisite courses (29 credit hours) 
General education courses (30 credit hours) 
General electives courses (3 credit hours) 
Professional program (58 credit hours) 
IU Online provides friendly services and resources to help you succeed.