Health Sciences, BS
Bachelor Of Science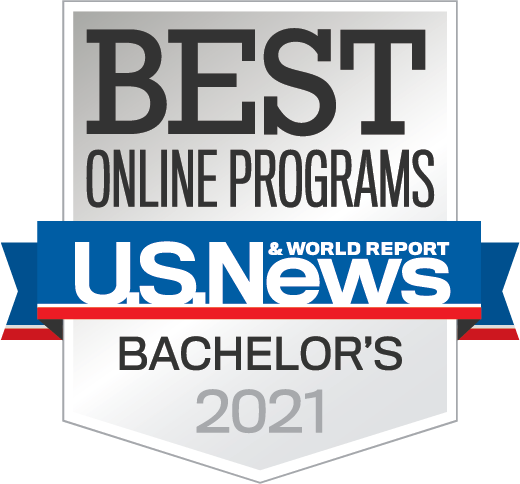 Health sciences is an interdisciplinary degree program that prepares students for careers in the healthcare industry or for graduate studies in health-related fields.  
The IU Online Bachelor of Science in Health Sciences curriculum consists of general education courses, core health science courses, and a group of electives which can be used to prepare for minors or certificates.  
Your IU Online BS in Health Sciences prepares you for such careers as: 
Medical sales representative 
Behavior support technician
Insurance analyst
Home health aide 
Medical research coordinator
Family care provider
Nurse
Hospital administrator
Health program coordinator
Degree Requirements
To graduate with your BS in Health Sciences, you must complete 120 credit hours. You may be able to transfer an associate degree or up to 64 credit hours from a regionally accredited two-year college and up to 90 credit hours from a regionally accredited four-year college or university. 
Requirements are broken down as follows: 
General education courses (32 credit hours) 
Health sciences general education courses (12 credit hours) 
Health sciences core courses (53 credit hours) 
General elective courses (23 credit hours) 
Student Services
IU Online provides quick and easy access to tools, tips, and IU resources to help you succeed, including:  
Admissions: Personalized application support for the program that is right for you
Onboarding: An interactive orientation to online learning and all things IU
Student Financial Services: Tailored resources for financial aid and money management
Success Coaching: One-on-one support to reach your academic and personal goals
Math and Writing Support: Direct access to IU-trained math mentors and writing consultants
Career Services: Interactive tools and coaching to accelerate your career
Libraries and Research: Online access to IU library resources and research librarians
Technology: A full suite of software, collaboration tools, cloud storage, and training
24/7 Contact Center: Real-time chat, email, and phone support direct from IU