Instructional Systems Technology, EdD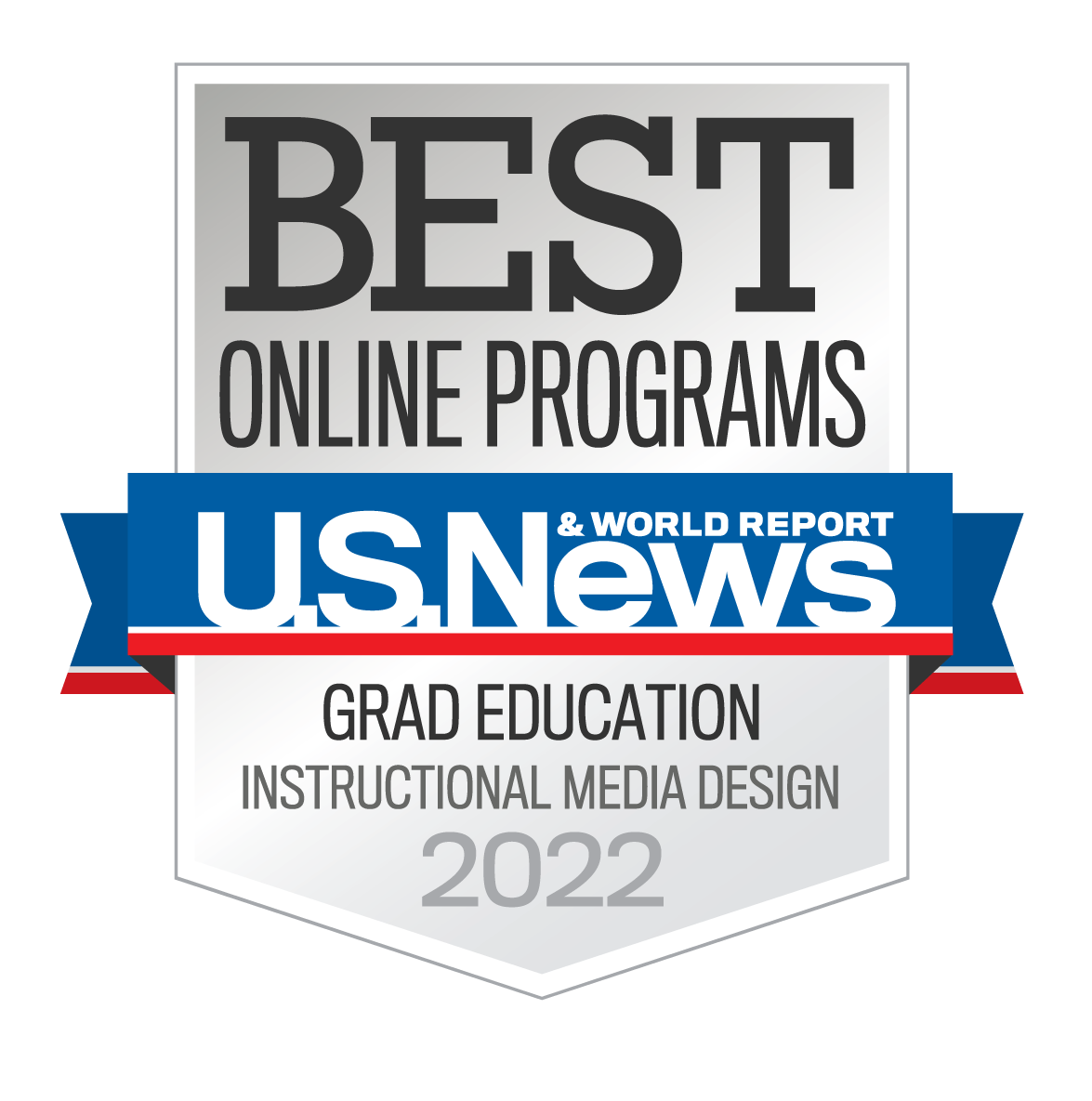 Instructional systems technology (IST) is a discipline that focuses on ways to improve learning and performance for students of all ages and in a wide range of settings. It studies the ways people acquire, process, and share information in order to create the most effective learning environments and instructional tools.
The IU Online Doctor of Education in Instructional Systems Technology prepares you to bridge the gap between research and practice in instructional systems technology, a broad field that includes instructional technology, educational technology, instructional design, performance technology, and workplace learning and performance improvement.
You learn to take the findings developed by basic and applied research and use them to build and test processes, products, and services that are ready for operational use in education, training, and performance improvement settings. You also learn the research skills you will need to conduct needs analyses of target audiences, and to measure the effectiveness of instructional products and solutions designed to improve human performance.
Your IU Online EdD in Instructional Systems Technology prepares you to assume management and leadership roles in public or private agencies and organizations in such careers as:
E-learning developer 
Instructional designer 
Corporate trainer 
Technology coordinator  
Online learning specialist
Technology integration specialist
Computer learning lab coordinator
Online teacher, mentor or trainer
Distance learning director
Educational software consultant
Degree Requirements
To graduate with the EdD in Instructional Systems Technology, you must complete a minimum of 60 credit hours.
Requirements are broken down as follows:
IST core courses (6 credit hours) 
IST elective courses (24 credit hours) 
Inquiry requirements (9 credit hours) 
Foundation requirements (3 credit hours) 
Minor requirements (9-12 credit hours) 
Dissertation requirements (9 credit hours)