Instructional Systems Technology
Graduate Certificate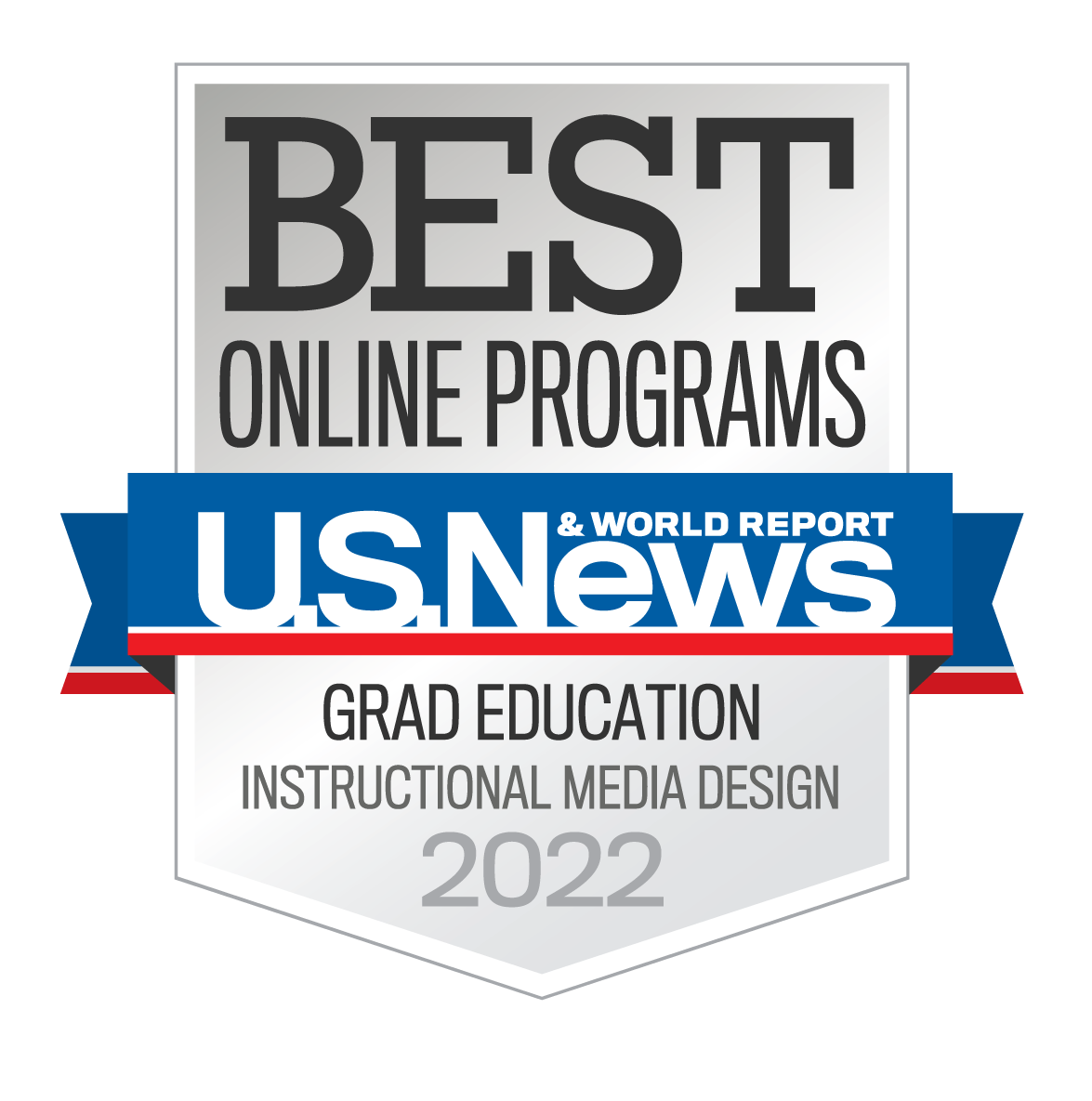 Instructional systems technology (IST) is a discipline that focuses on ways to improve learning and performance for students of all ages and in a wide range of settings. It studies the ways people acquire, process, and share information in order to create the most effective learning environments and instructional tools.
The IU Online Graduate Certificate in Instructional Systems Technology provides an in-depth introduction to analyzing, designing, developing, and evaluating new educational tools. The curriculum introduces you to concepts in instructional technology and design, including the evaluation and analysis of instructional materials, effective writing for instructional technology, and strategies for computer-mediated learning.
Your IU Online Graduate Certificate in Instructional Systems Technology prepares you for such careers as:
Instructional systems specialist 
Learning and development instructional designer 
Instructional technologist 
Educational content developer
Learning design engineer
Teacher support and student intervention specialist 
Curriculum and assessment director 
Education technology specialist 
E-learning developer
Corporate trainer
Certificate Requirements
To earn your Graduate Certificate in Instructional Systems Technology, you must complete 15 credit hours.
Requirements are broken down as follows:
Instructional systems technology core courses (12 credit hours) 
Elective courses (3 credit hours) 
NOTE: If you choose to purse the IU Online MSEd in Instructional Systems Technology, these certificate courses may apply to your degree requirements. Completion of the certificate program does not guarantee admission to the graduate program.