Instructional Systems Technology, MSEd
Master of Science in Education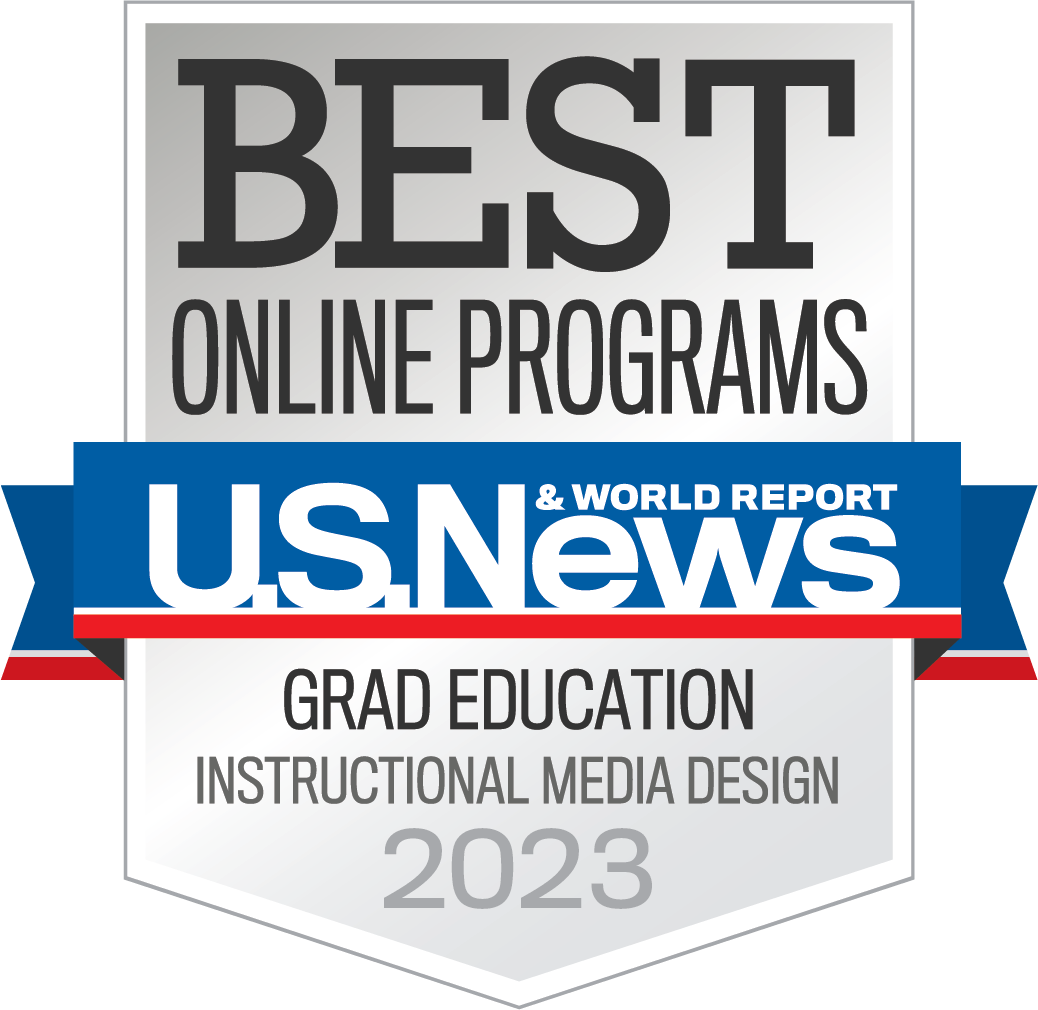 Instructional systems technology (IST) is a discipline that focuses on ways to improve learning and performance for students of all ages and in a wide range of settings. It studies the ways people acquire, process, and share information in order to create the most effective learning environments and instructional tools.
The IU Online MSEd in Instructional Systems Technology includes core courses in instructional technology foundations, the instructional design and development processes, and evaluation and change in the instructional development process. You learn to design effective instructional materials that can be delivered through print, video, and computers. You build and test processes, products, and services that are ready to use in education and/or training settings.
A degree in instructional systems technology has applications not just in educational settings, but also in corporations, government, military, and nonprofit organizations. You prepare to solve instructional problems and tackle human performance issues, from training factory workers to use new equipment, to developing a change management plan for introducing new management practices in a global company.
Your IU Online MSEd in Instructional Systems Technology prepares you for such careers as:
E-learning developer 
Instructional designer 
Corporate trainer 
Technology coordinator  
Online learning specialist  
Technology integration specialist  
Computer learning lab coordinator  
Online teacher, mentor or trainer  
Educational software consultant 
Degree Requirements
To graduate with the MS in Instructional Systems Technology, you must complete 36 credit hours.
Requirements are broken down as follows:
IST core courses (15 credit hours) 
IST specialization courses (12 credit hours) 
Courses outside of the major (9 credit hours)