International and Comparative Education, MSEd
Master of Science in Education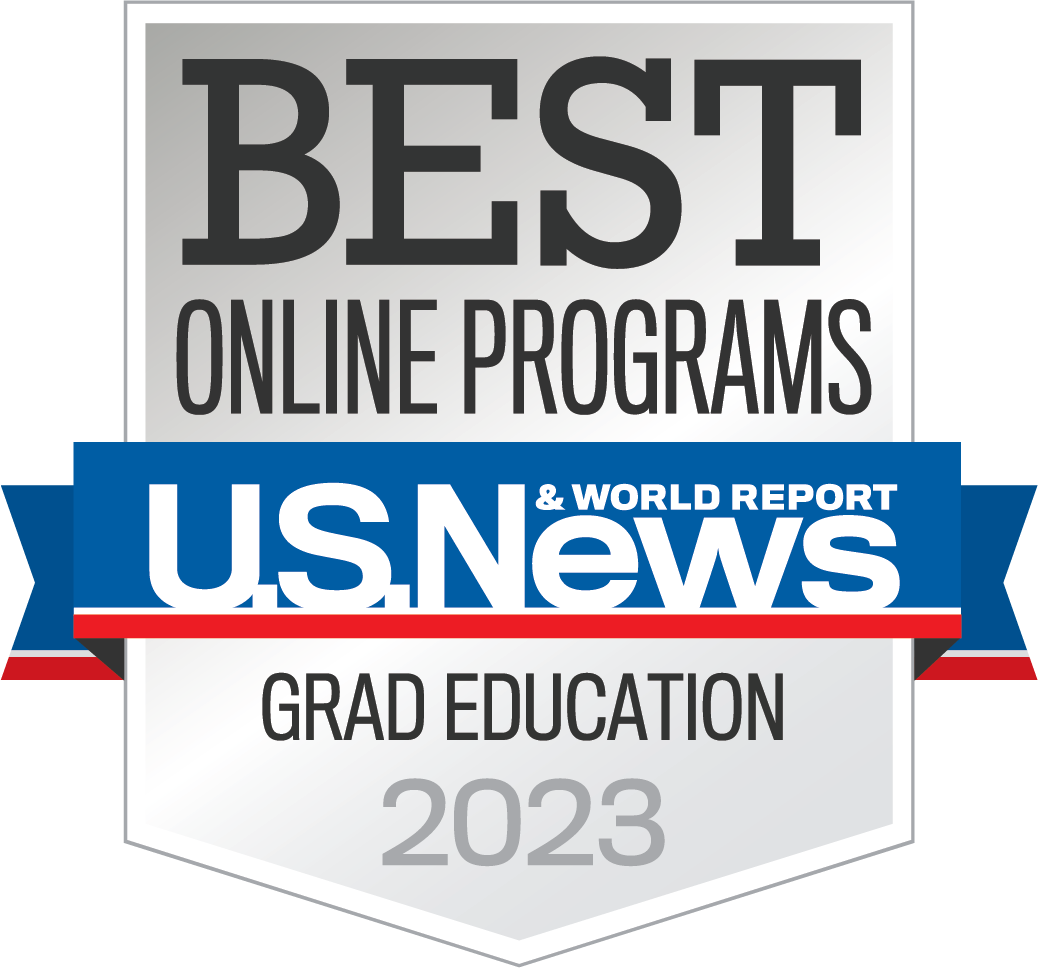 As a student in the IU Online MSEd in International and Comparative Education, you will learn the relationship between education and the economic, social, political, and cultural developments that shape national and regional systems of schooling.
Professionals can take this degree to broaden their intellectual outlook and develop important analytic and research skills. Students can take this degree as a first step toward a PhD program. Depending on course availability, the concentration requirement provides the ability to specialize in practical areas like higher education administration or educational leadership; or in thematic areas like literacy and language education, development studies, or public policy.
Specific areas of focus include:
History of American education
Education and social issues
Anthropology of education
Philosophy of education
Sociology of education
Many online support services are available to assist you as you progress through the program.
MSEd Requirements
To earn the MSEd in International and Comparative Education, you must complete 30 credit hours. Students may receive credit for relevant study, research, practicum experience, and international travel depending on their individual circumstances.
Requirements are broken down as follows:
Core courses (9 credit hours)
Social foundations of education courses (9 credit hours)
Concentration courses (9 credit hours)
One course in educational inquiry methodology (3 credit hours)