Labor Studies, BS
Bachelor Of Science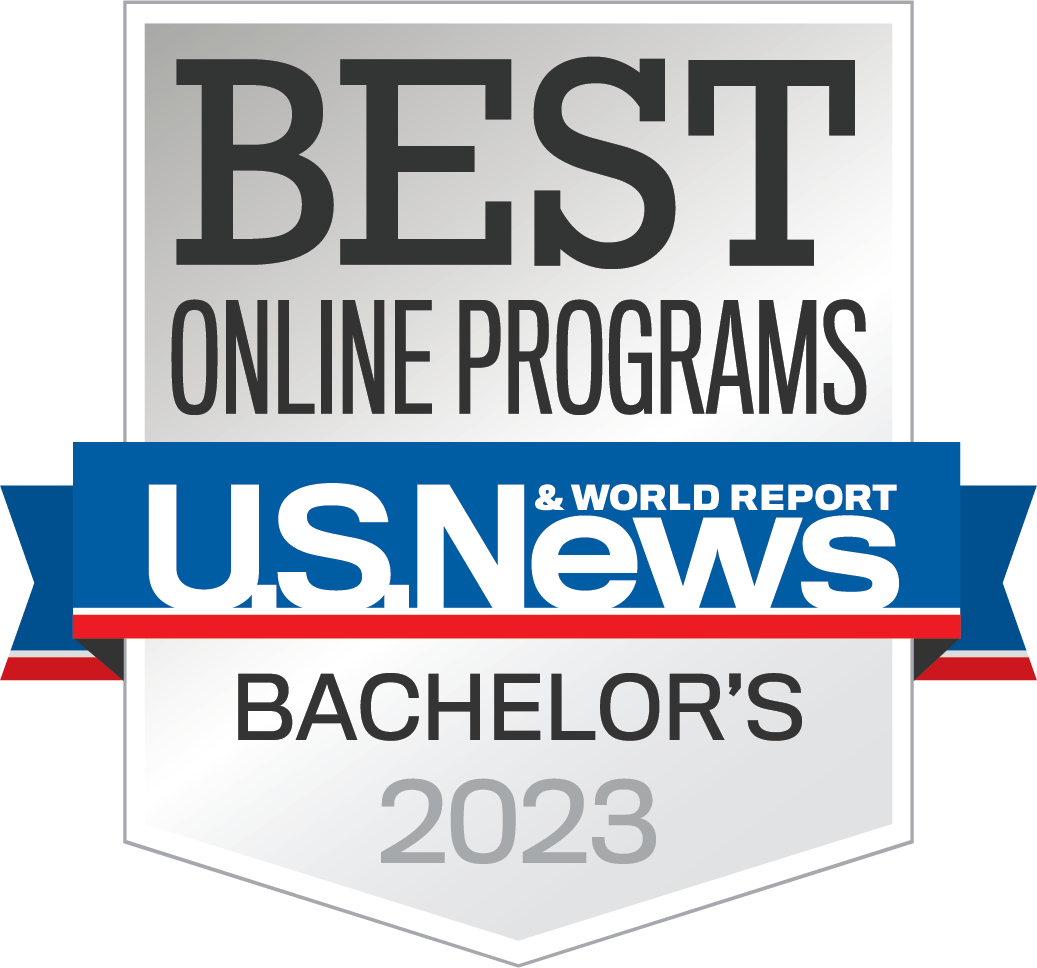 Labor studies is an interdisciplinary field that deals with work, the workplace, and workers and their organizations. It draws from the fields of history, economics, industrial relations, political science, law, sociology, communication, and philosophy, as well as other disciplines.
The IU Online Bachelor of Science in Labor Studies exposes you to courses in writing, technology, economics, and history. You develop skills that you can apply to your day-to-day activities at your workplace, in your union, and in the community. You gain a better understanding of where you and the labor movement fit into the economy, the political arena, and society as a whole. These skills enable you to learn new jobs, take on new responsibilities and adjust to a changing job market.
Your IU Online BS in Labor Studies prepares you for such careers as:
Labor relations specialist 
Union organizer 
Community advocate 
Public policy advocate 
Recruiting coordinator 
Human resource associate 
Employee benefits manager 
Equal Employment Opportunity officer 
Training and development specialist 
Degree Requirements
To graduate with the BS in Labor Studies, you must complete a total of 120 credit hours. At least 30 credit hours must be taken at the 300-400 level. In addition, concentration requirements must be completed with a grade of C or higher. You may be able to transfer an associate degree or up to 64 credit hours from a regionally accredited two-year college and up to 90 credit hours from a regionally accredited four-year college or university.
Requirements are broken down as follows:
General education courses (30 credit hours) 
Additional general education courses (21 credit hours) 
Labor studies concentration courses (42 credit hours) 
General elective courses (27 credit hours) 
IU Online provides friendly services and resources to help you succeed.