Literacy, Culture, and Language Education, EdD
Doctor Of Education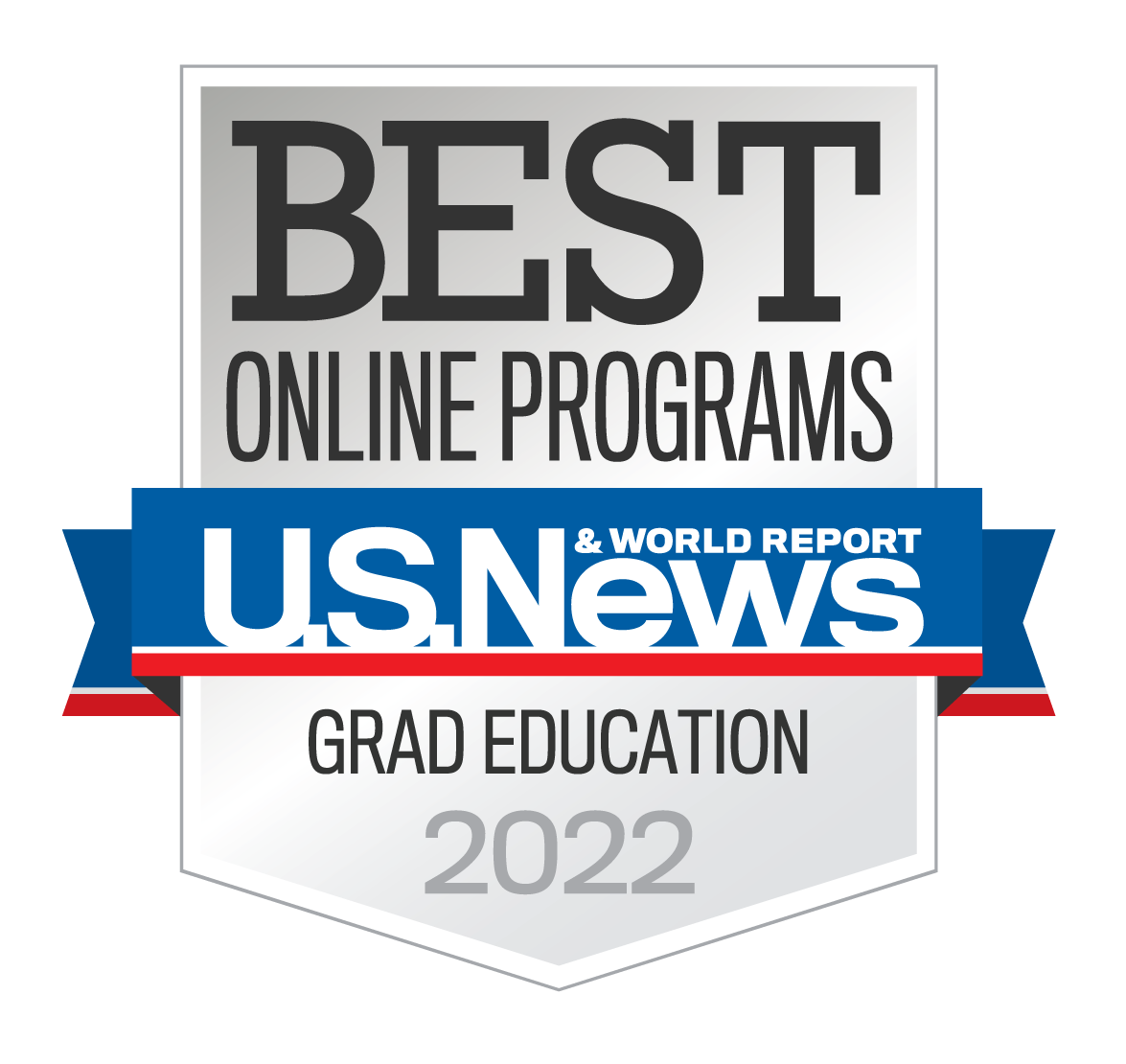 A degree in literacy, culture, and language education (LCLE) prepares literacy and language practitioners for leadership positions in academic literacy, critical literacy, trans-literacy, local literacies, children's and young adult literature, ESL/EFL education (and teacher education), world Englishes, and various world languages.
The IU Online Doctor of Education in Literacy, Culture, and Language Education features a holistic and integrative focus on preparing practitioner leaders in literacy and language to better understand and address 21st-century issues and challenges. You gain an understanding of language and literacy processes through the lens of cultural context. You learn how to assess student performance, and apply research knowledge to classroom experiences. The cohort structure encourages strong relationships and emphasizes collaboration.
Your IU Online EdD in Literacy, Culture, and Language Education prepares you for such careers as:
English teacher
ESL/EFL teacher
Literacy program director
Language education specialist
Reading specialist
Instructional materials writer
Instructional materials editor
Degree Requirements
To graduate with the EdD in Literacy, Culture, and Language Education, you must complete 60 credit hours. It is possible to transfer up to 18 graduate credits taken outside of a previous master's degree, subject to approval by your faculty advisor. While the program does not require an internship or practicum, you will be required to participate in at least one conference led by the Literacy, Culture, and Language Education department. This conference will be held during the spring semester each year or every other year, and will be hosted on the Bloomington campus.
Requirements are broken down as follows:
LCLE core courses (27 credit hours) 
Inquiry courses (9 credit hours) 
Minor courses (9 credit hours) 
Elective courses (6 credit hours) 
Dissertation courses (9 credit hours)