Management, MS
Master of Science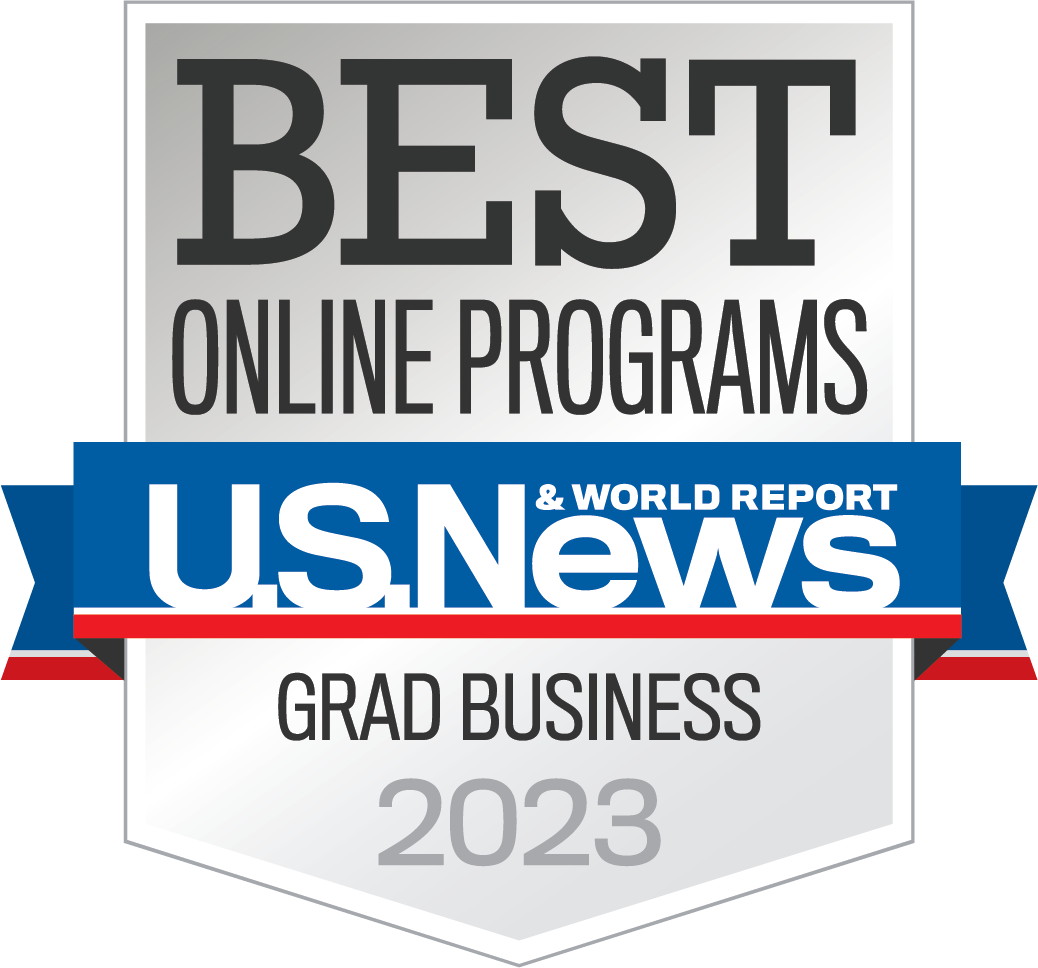 How you benefit
The Chancellors' Master of Science in Management teaches you the knowledge and skills you need to be a successful manager: communication, team building, conflict resolution, and negotiation. You'll find it particularly appropriate if you have not taken management courses in the past but now manage, or plan to manage, a team. 
What you study
There are no quantitative courses in this program. Rather, you study leadership, teams, change management, and ethics; and you gain next-level skills in critical thinking and performance improvement. 
You can also tailor your degree to your professional interests by choosing one of two tracks:
Human resources

 

General management 
This program is taught by IU East, IU Kokomo, IU Northwest, and IU Southeast. It is 100 percent online (no synchronous or on-campus meetings), allowing for maximum flexibility.