Mathematics, BS
Bachelor Of Science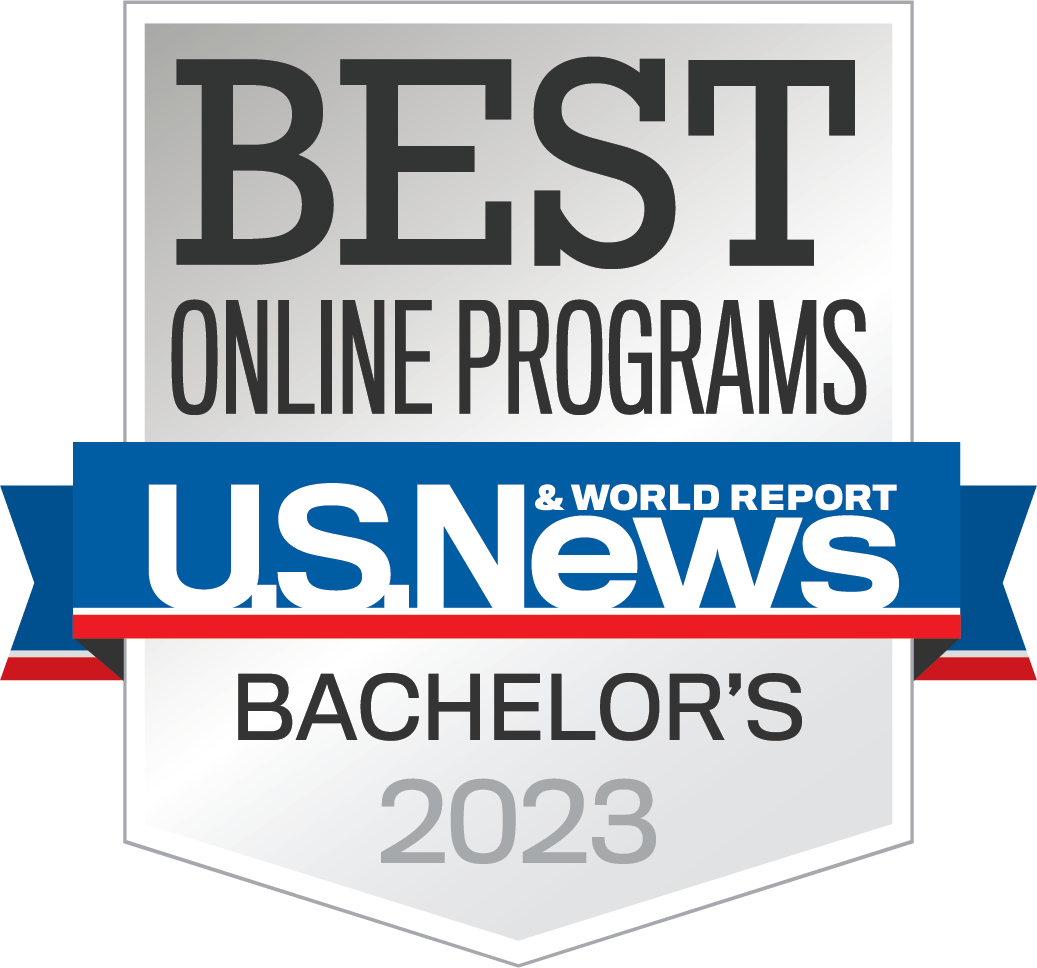 The IU Online Bachelor of Science in Mathematics is an accelerated degree program that exposes you to common core courses in calculus, linear algebra, modern algebra, real analysis, and mathematical modeling.* Electives within the major allow you to choose an area of specialization, such as financial mathematics or pure mathematics. As a student in this program, you learn to think logically, read and write articulately and analytically, solve quantitative problems, explain scientific research, frame inquiry, and recognize, analyze, and interpret data. If you plan a career in actuarial sciences, you may choose to specialize in probability, finance, and economics. This plan of study is also recommended if you wish to pursue graduate studies in mathematics.
* Please note that the IU Online BS in Mathematics places more emphasis on math courses than does the IU Online BA in Natural Science and Mathematics.
Your IU Online BS in Mathematics prepares you for such careers as:
Actuary 
Mathematics teacher (K-12) 
Mathematics instructor (community college) 
Mathematical technician 
Data analyst 
Data scientist 
Investment analyst 
Mathematical modeler 
Software engineer 
Statistician  
Degree Requirements
To graduate with the BS in Mathematics, you must complete a total of 120 credit hours. You may be able to transfer an associate degree or up to 64 credit hours from a regionally accredited two-year college and up to 90 credit hours from a regionally accredited four-year college or university. 
Requirements are broken down as follows:
General education courses (33 credit hours) 
Mathematics core courses (31 credit hours) 
Mathematics elective courses (15 credit hours) 
General elective courses (41 credit hours)  
IU Online provides friendly services and resources to help you succeed.