Natural Science and Mathematics, BA | (Mathematics )
Bachelor Of Arts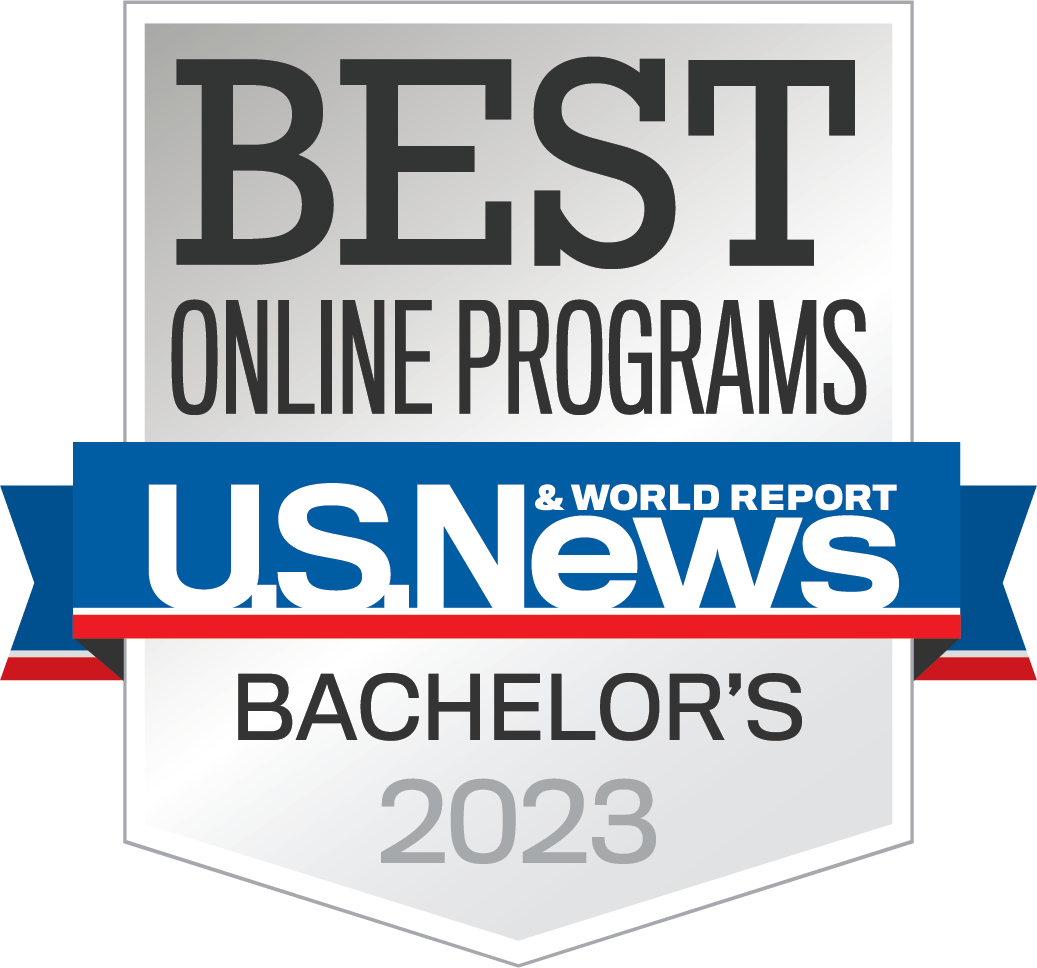 The IU Online Bachelor of Arts in Natural Science and Mathematics is a flexible degree requiring 30 credit hours in mathematics and a range of liberal arts courses, including two semesters of a foreign language.* The common core curriculum consists of courses in calculus, proof techniques, and the history of mathematics. You choose additional math courses with the help of an advisor. You explore a broad view of society and culture. You learn to think logically, read and write articulately and analytically, solve quantitative problems, and recognize, analyze, and interpret data.
*Please note that students in this program have fewer required math courses than those pursuing a Bachelor of Science in Mathematics.
Your IU Online BA in Natural Science and Mathematics prepares you for such careers as:
Mathematics teacher (K-12) 
Mathematics instructor (community college) 
Economist 
Financial manager 
Banker  
Degree Requirements 
To graduate with the BA in Natural Science and Mathematics, you must complete a total of 120 credit hours. You may be able to transfer an associate degree or up to 64 credit hours from a regionally accredited two-year college and up to 90 credit hours from a regionally accredited four-year college or university.
Requirements are broken down as follows:
General education courses (36-39 credit hours) 
Mathematics core courses (30 credit hours) 
Foreign language courses (6-8 credit hours) 
General elective courses (as needed to total 120 credit hours)  
IU Online provides friendly services and resources to help you succeed.