Nursing Education, MSN - IUPUI
Master of Science in Nursing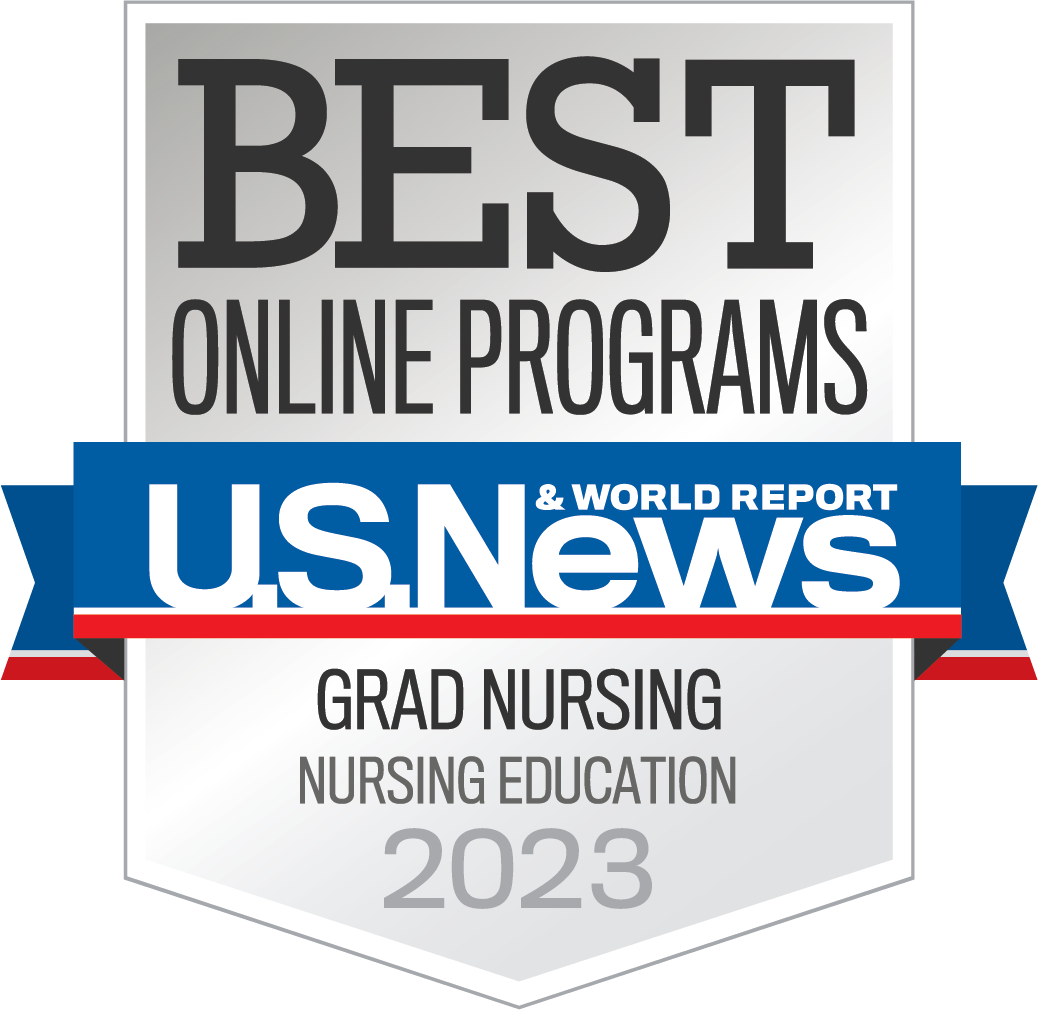 Nurse Educators play a vital role in developing the next generation of nurses. In the distance-accessible Nursing Education track, you will learn from nationally recognized faculty experienced in preparing both novice and experienced educators to:
Design evidence-based nursing curriculum
Develop innovative, effective teaching strategies
Evaluate student learning
Utilize best practices in the field of nursing education
The Nursing Education track prepares you to launch a career as a nurse educator in a variety of healthcare contexts or settings, including:
Community colleges
Universities
Hospitals
Community health agencies
Private industry
Privately supported educational institutions
For Nurse Educators pursuing a career as a nursing faculty member, IUSON participates in the federal  Nurse Faculty Loan Program which provides up to 85% loan forgiveness for service as a nursing faculty member at an accredited school of nursing.
Certification
As a graduate of this program, you are eligible for certification through the National League for Nursing as a Certified Nurse Educator. 
Degree Requirements
To graduate with the MSN, you must complete 42 credit hours, including 75 hours of supervised advanced clinical practice and 150 hours of supervised teaching practicum. 
Requirements are broken down as follows:
MSN core courses (22 credit hours)
MSN major courses (17 credit hours)
MSN elective (3 credit hours)