Nursing, RN to BSN Degree Completion Option
Bachelor Of Science In Nursing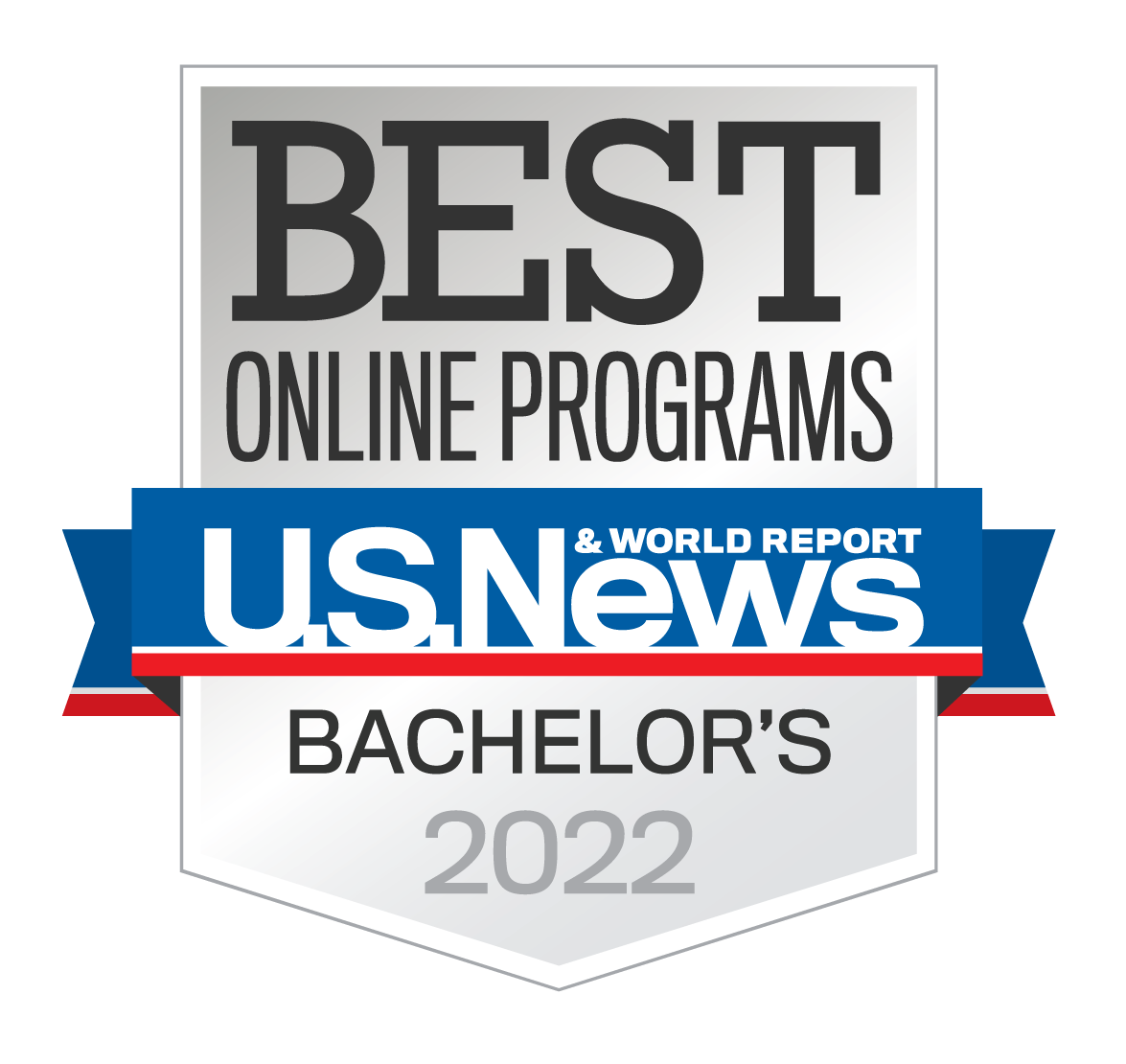 The field of nursing involves caring for individuals, families, communities, and populations. Nurses are knowledgeable care coordinators who facilitate access to resources needed to meet healthcare needs.
The IU Online RN to BSN is an accelerated Degree Completion Option designed for registered nurses (RN) wanting to receive a Bachelor of Science in Nursing (BSN). This option offers a flexible curriculum that prepares you to meet society's current and future health needs, and it also lays a foundation for leadership positions and graduate study.
Flexible paths of study allow you to complete nursing courses in 12 months of full-time study or 18 to 24 months of part-time study. Each semester is split into two learning modules, which are completed in seven to eight weeks so that you may finish up to four courses every semester. Practicums or clinical experiences are embedded in didactic or lecture-based courses and can be tailored to your experience and career goals.
As a student in the degree completion option, you gain a comprehensive understanding of nursing, the humanities, and the biological and social sciences. You acquire the knowledge and skills needed to serve as a practitioner in acute and long-term care, community settings, home care, and other nontraditional settings. You learn to balance human, fiscal, and material resources to achieve quality healthcare outcomes. You explore the ethical and legal frameworks for the nursing profession as they relate to the privacy, security, and confidentiality of patient information.
This option will prepare you for:
Nursing Leadership
Evidence-Based Practice Implementation
Community/Public Health
Graduate Study
Requirements
To graduate with the IU Online RN to BSN, you must complete a total of 120 credit hours. You may be able to transfer an associate degree or up to 64 credit hours from a regionally accredited two-year college or diploma program. 
Requirements are broken down as follows:
Nursing credits prior to admission to the RN to BSN (34–35 credit hours) 
General education courses (30 credit hours) e.g., 3 credits from each of the following competencies: Written Communication; Speaking and Listening; Quantitative Reasoning; Social and Behavioral Ways of Knowing; Humanistic and Artistic Ways of Knowing; Scientific Ways of Knowing, and then 12 hours of additional general education coursework.
Nursing required courses (33 credit hours—nine required courses and a choice of two electives) 
Other courses of student's choosing (21–23 credit hours). Students can take nursing electives to fulfill this requirement.
IU Online provides friendly services and resources to help you succeed.