Nursing Science, PhD
Doctor of Philosophy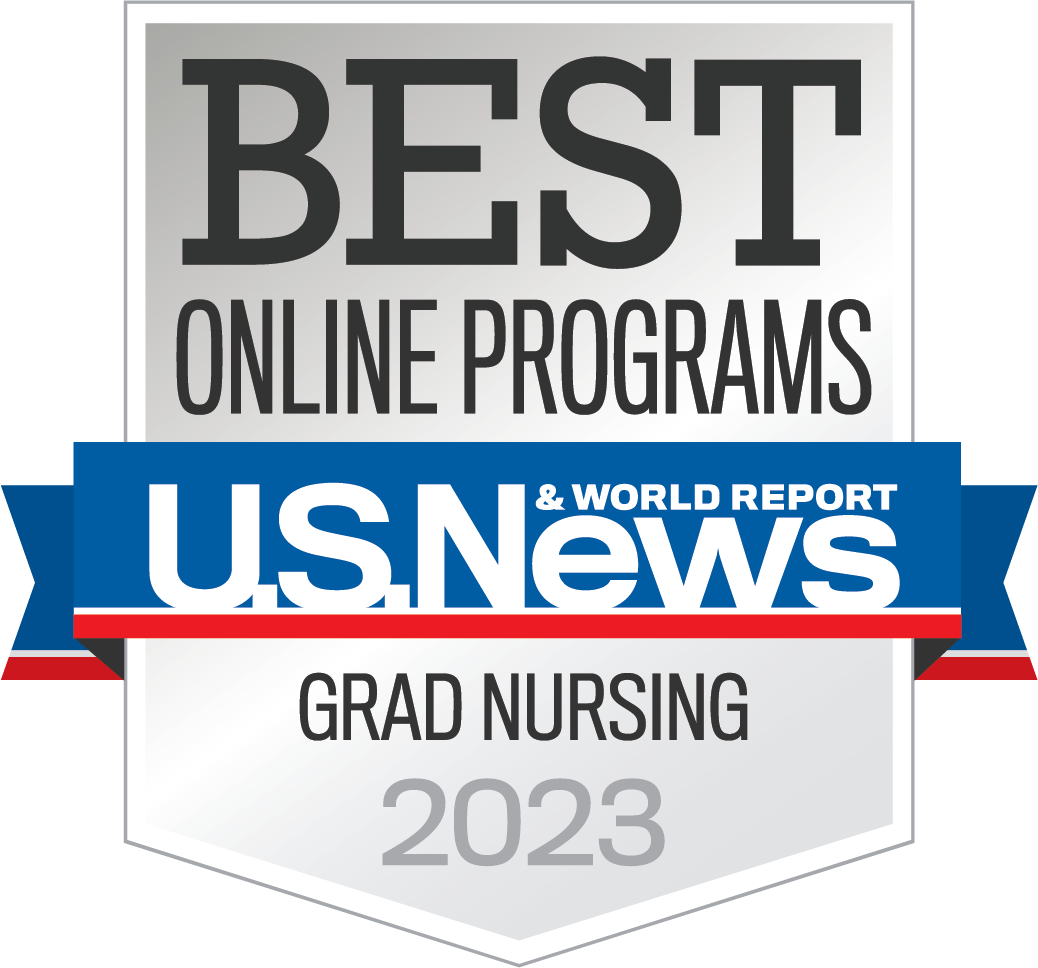 The PhD in Nursing Science prepares students for a career in nursing education, research, health systems, or clinical science to enhance the care of individuals and families across the lifespan. PhD students are linked with faculty researchers who provide supportive mentoring throughout the entire PhD program. You can choose to work with faculty experts in Clinical Nursing Science, or Health Systems (which includes Nursing Education). Clinical Nursing Science concentrates on the interrelationships of health promotion, health behavior, and quality of life in acute and chronic illness throughout the lifespan. This focus area includes the prevention and early detection of disease and disability across the continuum of care and the enhancement of the health and well-being for individuals, families, and communities. Health systems operate to create structures and resources that enable individuals and communities to achieve optimal health. This focus area includes the science of nursing education, informatics, health policy, and administration.
The IU Online PhD in Nursing Science is a hybrid, distance-accessible program using videoconferencing technology to place you synchronously in the classroom with your classmates. As a student in the program, you attend two required on-campus Intensives, which give you the opportunity to interact with your peers and faculty, attend professional development sessions, meet with faculty mentors, and network during a variety of informal receptions.
The program curriculum explores courses in nursing theory, measurement and data analysis, nursing research methods, quantitative research, statistics, experimental designs and methods, data analysis, and more.
Your IU Online PhD in Nursing Science prepares you for successful careers within academic and practice settings, private industry, and government in such positions as:
Nursing faculty 
Nurse scientist 
Director of nursing research 
Director of clinical services
Chief Nursing Officer or Executive 
Degree Requirements
To graduate with the PhD in Nursing Science, you must complete 90 credit hours. You may choose either the BSN-to-PhD or the MSN-to-PhD track. The BSN-to-PhD track allows you to complete graduate nursing coursework that will enhance your area of research. The MSN-to-PhD track allows you to transfer in 30 of the credit hours from your MSN coursework that is relevant to your research area.
Requirements for the PhD plan of study are broken downs as follows:
Professional development core (6 credit hours) 
Nursing theory core (6 credit hours) 
Nursing science research major (15 credit hours) 
Nursing science concentration (8 credit hours) 
Minor courses, external or internal (9-12 credit hours) 
Dissertation (16 credit hours) 
BSN-MSN Bridgework or MSN transfer credits (30 credit hours)