Political Science, BS
Bachelor Of Science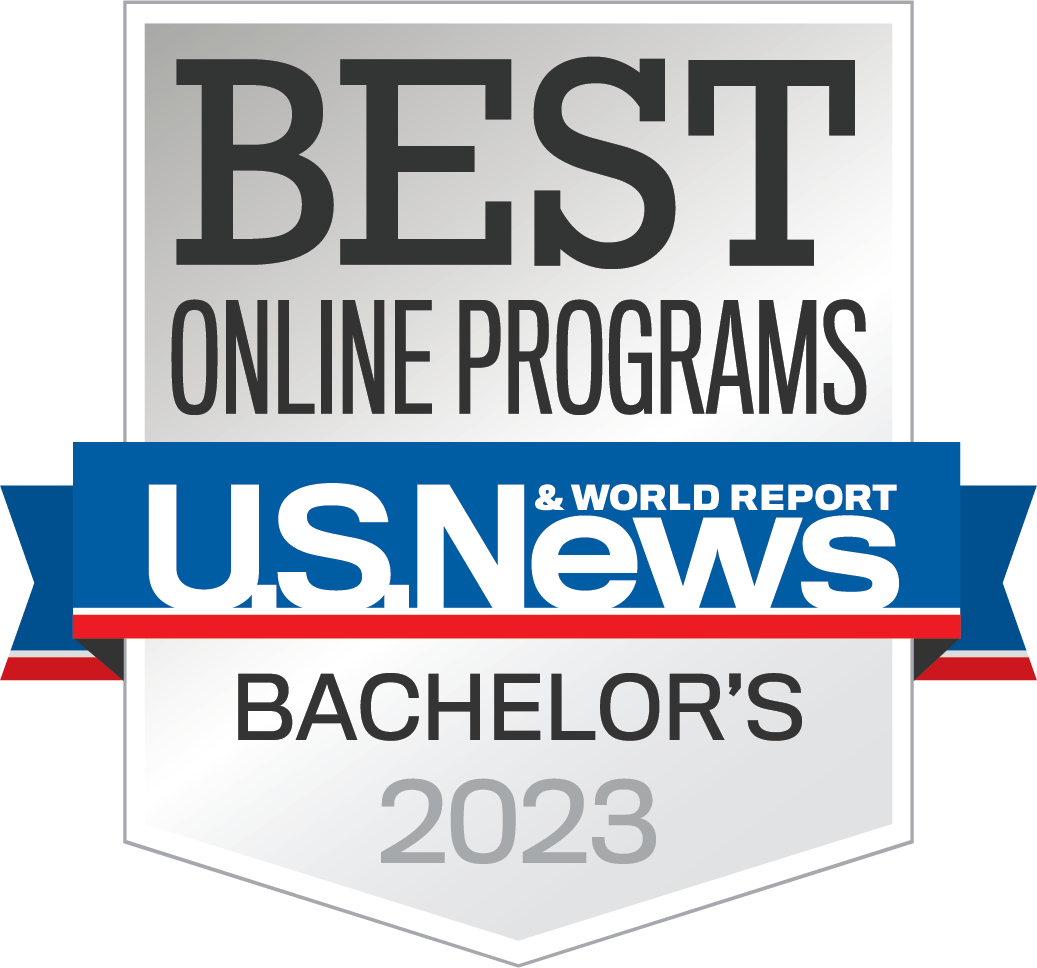 Political science is the study of governments, public policies, and political processes, systems, and political behavior. A degree in political science can lead to exciting careers in federal, state, and local governments. It can also open the doors to careers in law, business, international organizations, nonprofit organizations, campaign management and polling, journalism, education, electoral politics, and research.
The IU Online Bachelor of Science in Political Science exposes you to courses in Constitutional law, Indiana politics, urban politics, contemporary revolutions, political philosophy, judicial politics, political analysis, public opinion and political participation, and more. You develop an understanding of government and politics, the ability to write articulately, the capacity to think logically and analytically, the skill to argue persuasively, and the ability to locate and evaluate information skills that are highly valued in the workplace.
Your IU Online BS in Political Science prepares you for such careers as:
Political scientist 
Legal assistant 
Community organizer 
Social activist 
Non-profit administrator 
Government executive 
Legislator 
News analyst 
Court reporter 
Degree Requirements
To graduate with the BS in Political Science, you must complete a total of 120 credit hours. A minimum of 36 credit hours must be taken at the 300 level or above, with at least 18 in the major. You may be able to transfer an associate degree or up to 64 credit hours from a regionally accredited two-year college and up to 90 credit hours from a regionally accredited four-year college or university.
Requirements are broken down as follows:
General education courses (30 credit hours) 
Political science core courses (15 credit hours) 
Political science advanced core courses (21 credit hours)
General elective courses (as needed to total 120 credit hours) 
IU Online provides friendly services and resources to help you succeed.