Sociology, BS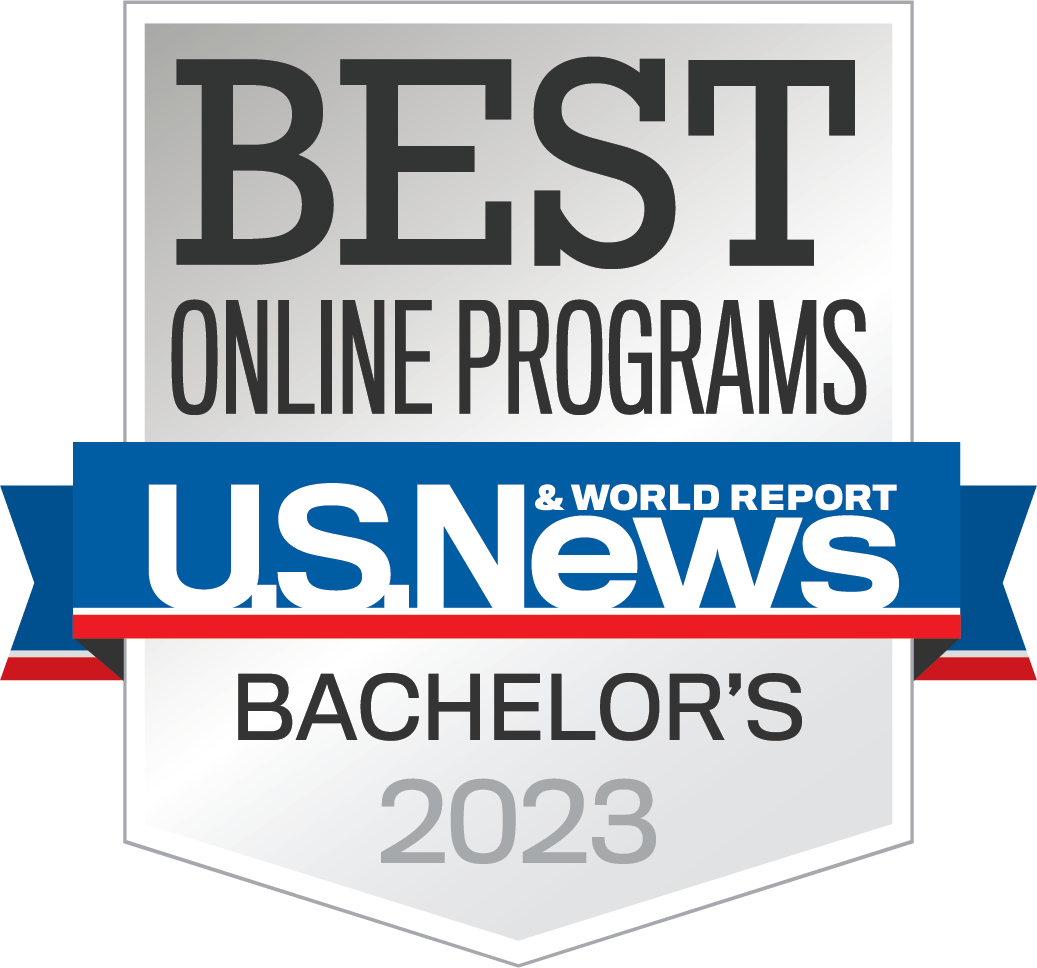 Sociology is the scientific study of society, social institutions, and social relationships. It examines the complex social, economic, political, and technological challenges facing our society today. 
The IU Online Bachelor of Science in Sociology explores the discipline of sociology, the sociological perspective, and the contribution of sociology to our understanding of social reality. You learn to identify sociological imagination in source material, explain the importance of the relationship between biography and history, analyze issues from multiple points of view, and assess the historical and social structural contexts of an argument.
As a student in the program, you use qualitative and quantitative research methods to examine social life. You study the major theoretical arguments and key concepts of functionalist theory, conflict theory, symbolic interactionism, and social constructionism. You develop deep understanding of the structure and functions of social inequalities and hierarchies of difference and power. You also examine how agency, culture, and social structure operate in society. 
Your IU Online BS in Sociology prepares you for such careers as:
Social researcher
Policy analyst
Survey researcher
Human resources specialist
Urban planner
Market research analyst
Public relations specialist
Journalist
Management consultant
Guidance counselor
Degree Requirements
To graduate with your BS in Sociology, you must complete 120 credit hours. You may be able to transfer an associate degree or up to 64 credit hours from a regionally accredited two-year college and up to 90 credit hours from a regionally accredited four-year college or university.
Requirements are broken down as follows:
Sociology core courses including Capstone (21 credit hours)
Sociology elective courses (27 credit hours)
General education courses (30-42 credit hours)
General elective courses (as needed to total 120 credit hours)
IU Online provides friendly services and resources to help you succeed.