Spanish, BS
Bachelor of Science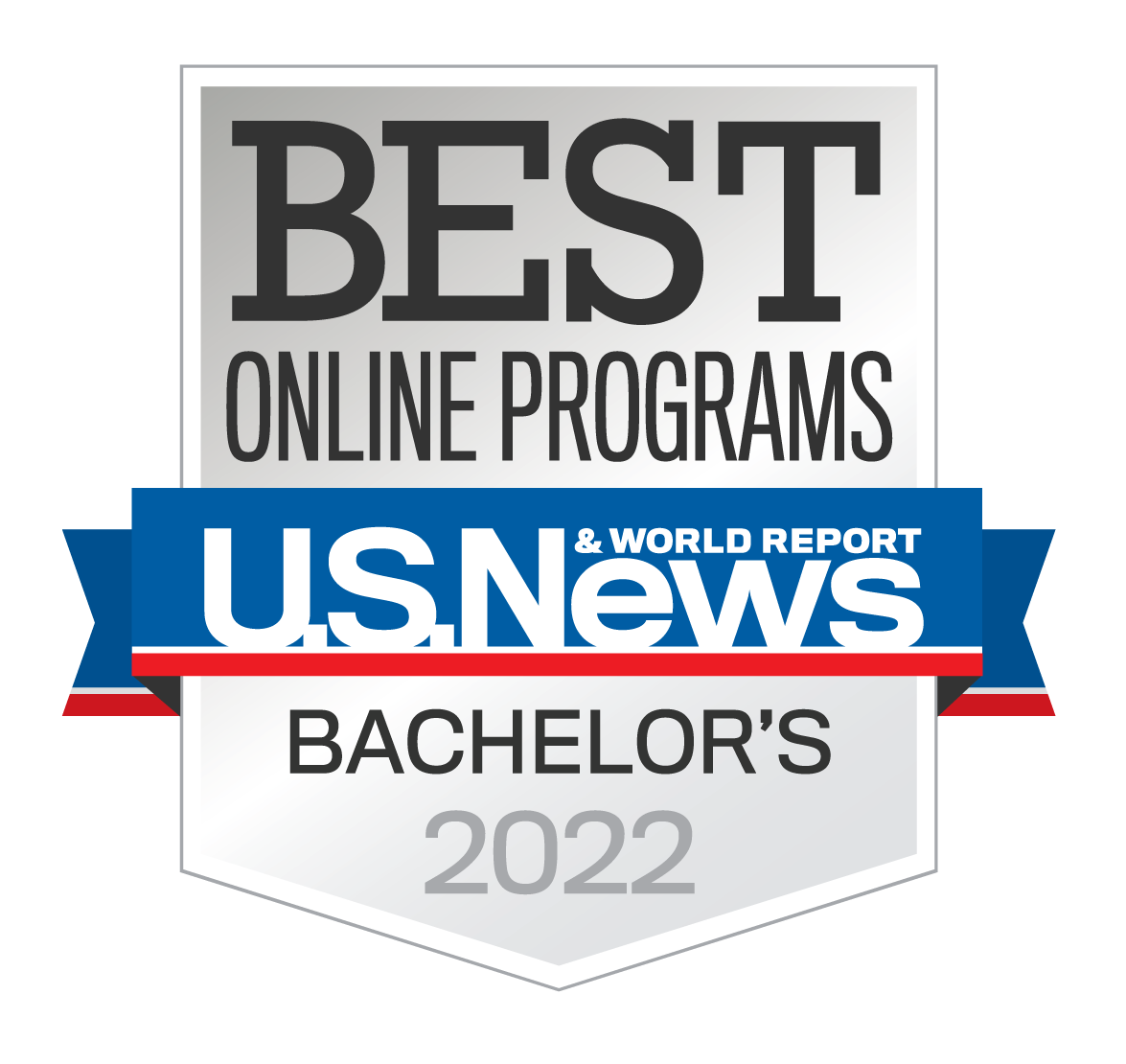 Did you know that Spanish is the official language in 20 countries around the world? And that here in the US, about 13.5 percent of the population speaks Spanish at home? IU Online's Bachelor of Science in Spanish offers a rigorous curriculum that develops your language proficiency, cultural facility, and professional competence in Spanish. 
Tailor your degree to your professional interests by choosing one of four tracks:
Spanish for Business (18 credit hours)
Spanish for Medical Communication (18 credit hours)
Hispanic Cultures for Travel and Tourism (18 credit hours)
Hispanic Cultures in the US (18 credit hours)
The tracks allow you to apply your command of the Spanish language and knowledge of Hispanic culture in a variety of real-world settings.
Employment opportunities in the fields of Spanish are expected to continue growing well above average for the next 10 years at the state, regional, and national level. Your IU Online BS in Spanish prepares you to work in such positions as: 
Meeting, convention, and event planners
Public relations specialists
Sales managers
Training managers
General and operations managers
Interpreters and translators/medical communications
Human resources specialists
If you decide to pursue an advanced degree, the solid liberal arts foundation and suite of core Spanish coursework will prepare you for admission to a wide variety of professional graduate programs. 
This 100 percent online program is taught by IU East, IUPUI, IU Kokomo, IU Northwest, IU South Bend, and IU Southeast. This consortial model allows you to take coursework from several campuses and learn from a wide range of faculty.
Degree Requirements
To earn a Bachelor of Science in Spanish, you must complete 120 credit hours. You may transfer up to 60 previously earned credit hours.
Requirements are broken down as follows:
Core courses (6 credit hours)
Major courses (24 credit hours)
Capstone course (3 credit hours)
Track courses (18 credit hours)
General education and elective courses (as needed to total 120 credit hours)
IU Online provides friendly services and resources to help you succeed.
Download a printable PDF summary of the BS in Spanish.