Sustainability Studies, BA
Bachelor Of Arts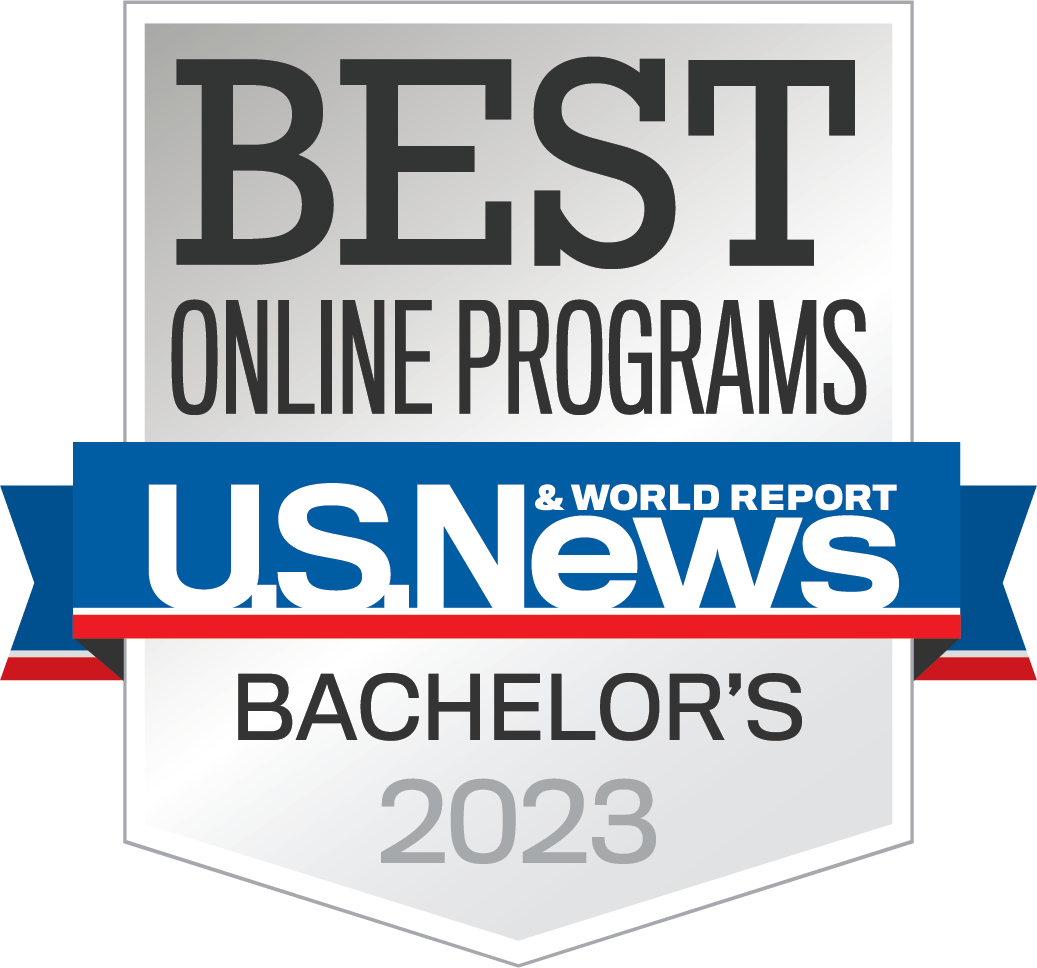 What you study
Sustainability studies is quickly becoming one of the most important fields as the global population faces increasingly pressing environmental challenges. In this program, you study climate, energy, geography, history, sociology, and economics to understand the complex environmental problems of today. Learn modern conservation methods and techniques, adopt a transformative mindset, and become an effective agent of change.
How you benefit
When you complete the program, you will be able to: 
Identify fundamental environmental, social, and economic concepts associated with sustainability. 

Synthesize historical and contemporary and scientific and ethical arguments to develop a systems approach to sustainable practices. 

Use skills of persuasion, audience analysis, and aesthetic expression to advance rhetoric and argument, media communications, public relations, and political/community organizing related to sustainability. 

Apply quantitative and qualitative tools and metrics to design innovative sustainable practices and assess their impact. 

Demonstrate professional skills of leadership and collaboration through experiential learning (civic engagement, service learning, research, or internship) in order to apply sustainable solutions in real-life settings. 
This 100 percent online, consortial program is taught by IU East, IU Kokomo, IU Northwest, IU South Bend, and IU Southeast.