Teaching in Nursing
Graduate Certificate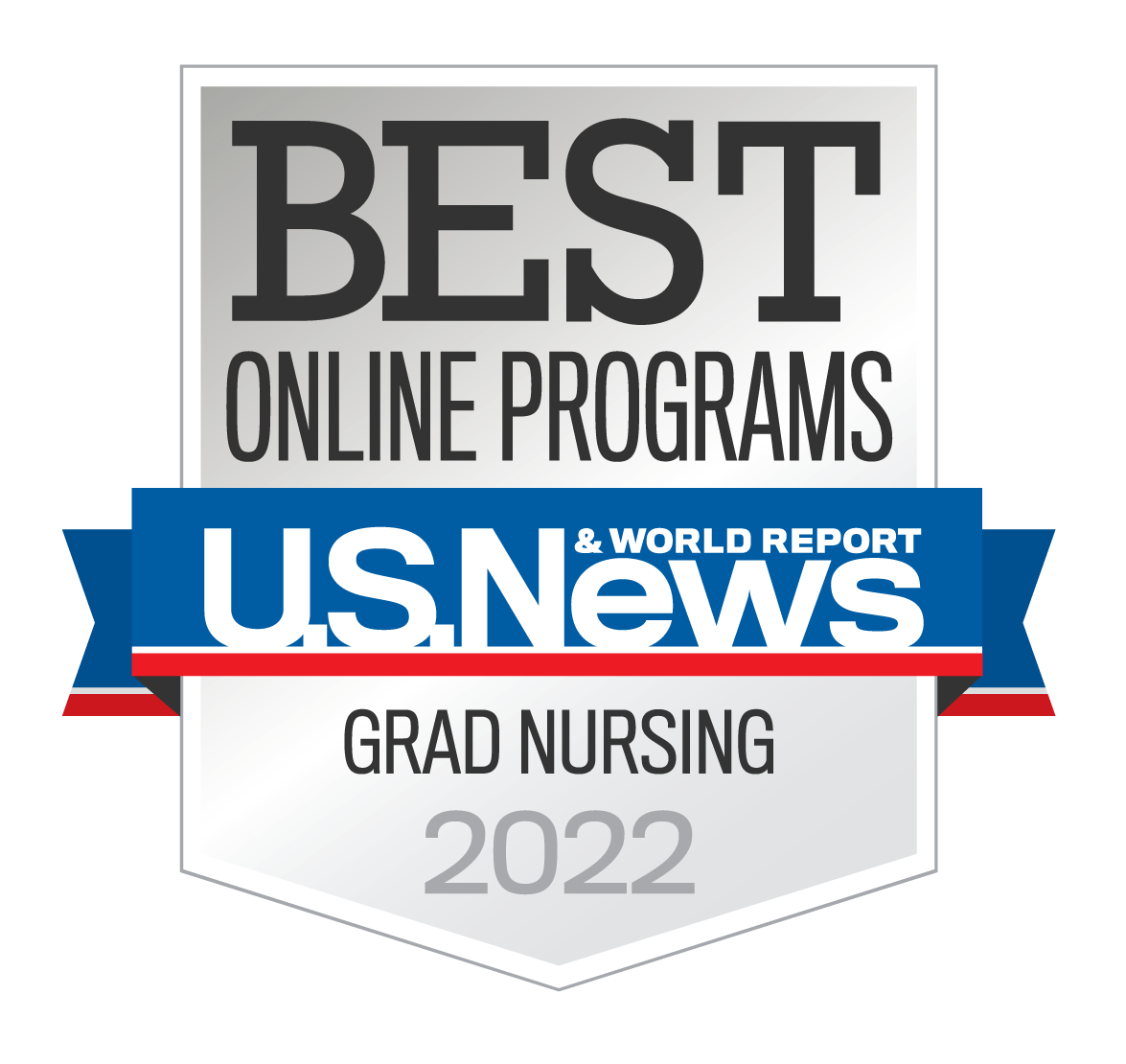 Nurse Educators play a vital role in developing the next generation of nurses. In the IU Online Graduate Certificate in Teaching in Nursing, you will learn from nationally recognized faculty experienced in preparing both novice and experienced educators to: 
Design evidence-based nursing curriculum
Develop innovative, effective teaching strategies
Evaluate student learning
Utilize best practices in the field of nursing education 
The Graduate Certificate in Teaching in Nursing prepares you to launch a career as a nurse educator in a variety of healthcare contexts or settings, including: 
Community colleges
Universities
Hospitals
Community health agencies 
Private industry
Privately supported educational institutions 
Certification
For nurses who already hold an MSN degree in another specialty, completion of the certificate program fulfills the educational eligibility requirements for the Certified Nurse Educator credential from the National League for Nursing.
Certificate Requirements
To earn the Graduate Certificate in Teaching in Nursing, you must complete a minimum of 17 credit hours, including 75 hours of supervised advanced clinical practice and 150 hours of supervised teaching practicum.
Requirements are broken down as follows: 
Teaching in nursing core courses (13 credit hours)
Nursing education practicum (4 credit hours)