Informatics, BS
Bachelor Of Science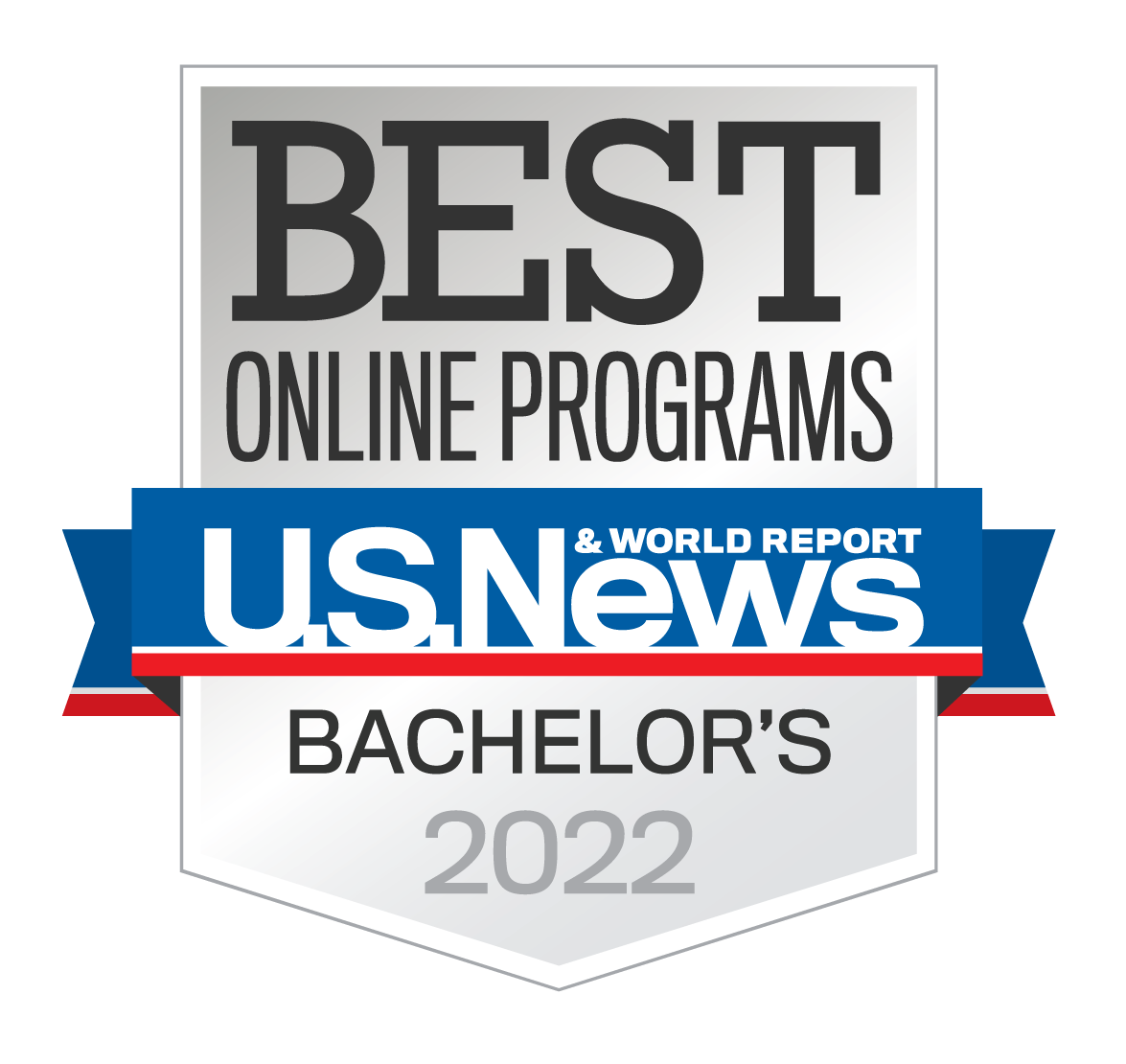 As technology becomes increasingly prevalent in our lives, there's a growing need for skills in managing the digital world, and in understanding the social impact of computing and the big picture of how people and technology connect. Informatics focuses on putting information technology to work solving today's problems in healthcare, privacy, security, education, poverty, and the environment. With the IU Online BS in Informatics, you'll prepare to develop technology solutions that address and anticipate the needs of today's world. 
The IU Online BS in Informatics prepares you for work in technology start-ups, health information systems, human-computer interaction, sustainability, and technology research, opening the door to such careers as: 
User experience designer

Information architect

Digital library specialist

Network manager

Web developer

Information security professional

E-commerce specialist

Database developer/manager

Software developer

System administrator
This 100 percent online, consortial program is taught by IU East, IUPUI, IU Kokomo, IU Northwest, IU South Bend, and IU Southeast. This consortial model allows you to take coursework from several campuses and learn from a wide range of faculty.
Degree Requirements
To graduate with the BS in Informatics, you must complete a total of 120 semester credit hours, broken down as follows. You may be able to transfer an associate degree or up to 64 credit hours from a regionally accredited two-year college and up to 90 credit hours from a regionally accredited four-year college or university.
Requirements are broken down as follows:
Informatics core courses (39 credit hours)

Cognate courses (15-18 credit hours)

General education courses (30-42 credit hours)

Informatics electives (9 credit hours)

General electives (12-27 credit hours)
Students are required to choose one of the following tracks:
Business track
Coursework will provide instruction in several areas of business and business management, including accounting, bookkeeping, marketing, human resource management, financial management, and supply chain management.
Health Information Management track
Coursework will provide instruction in several areas of health information management, including ethics, communication, confidentiality, and data analysis. Students will learn to follow standards of a professional healthcare environment, and to effectively and accurately analyze healthcare information.
Legal Informatics track
Students will study several skill areas necessary in legal informatics, including specialized technology, handling evidence, information governance, security, privacy, and protection of intellectual property. Students will assist with presenting a legal case in court.
 IU Online provides friendly services and resources to help you succeed.
Download a printable PDF summary of the BS in Informatics.