Business Analytics
Graduate Certificate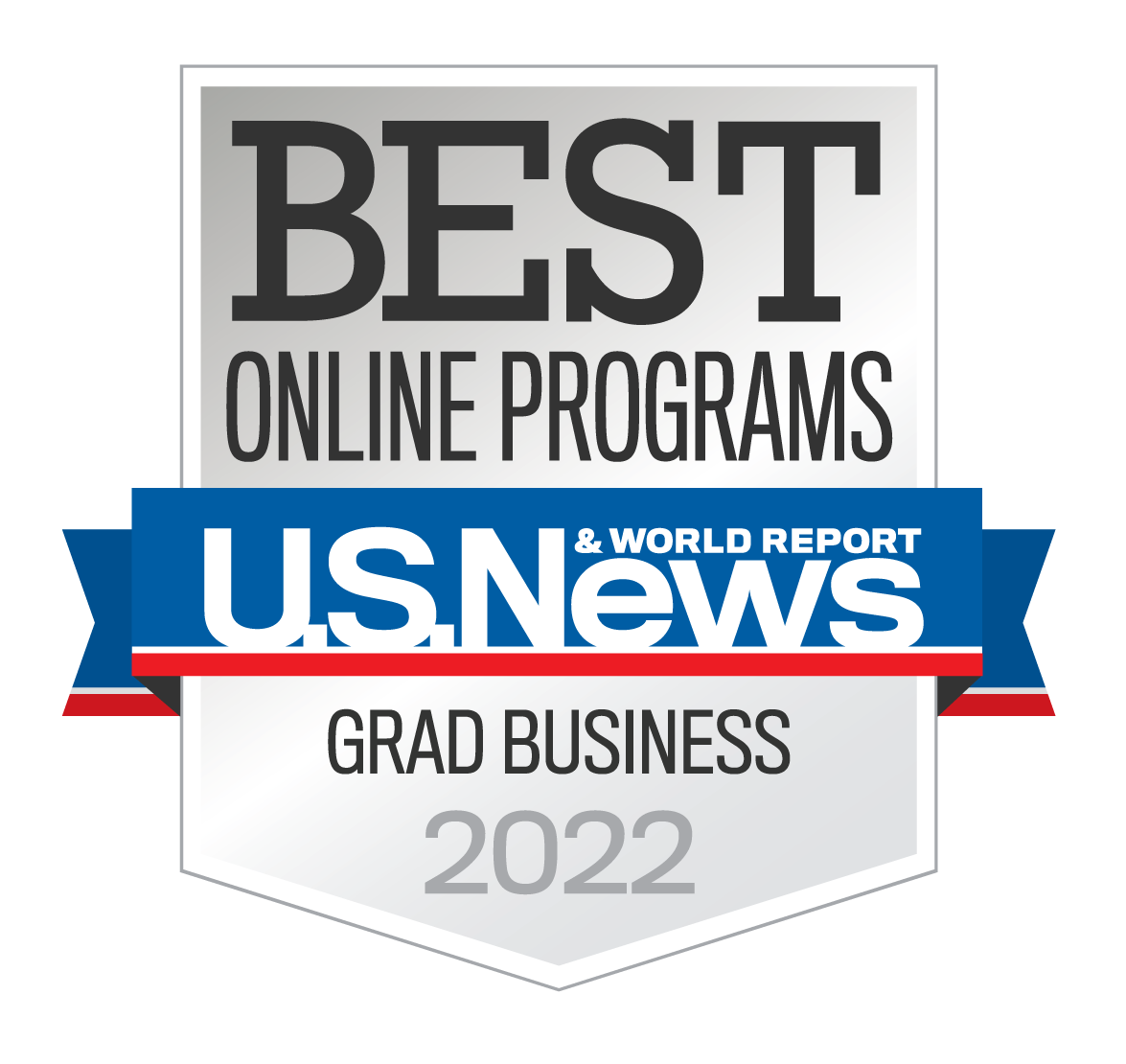 Business analytics is the combination of skills, technologies, applications, and processes used by organizations to gain data-driven insights. These insights can be used to aid decision-making across functions including finance, marketing, and operations.
The IU Online Business Analytics Graduate Certificate provides working professionals with the knowledge and skills needed for contemporary business analytics. It is geared toward entry- to middle-level management and technology professionals.
As a student in the program, you learn how to use data to detect trends, predict the most-likely scenarios, and make optimal decisions about everything from daily operations to high-level strategies. You also learn how to solve complex problems using analysis programs and software, as well as understand, design, and utilize analytical models. The curriculum combines practical technology, applications, and processes to provide valuable insights and to drive data-oriented decisions.
Your IU Online Graduate Certificate in Business Analytics prepares you for such careers as:
Business analyst 
Brand analytics manager 
Web metrics analyst 
Management analyst 
Data scientist 
Big data analytics specialist 
Research analyst 
Data analyst 
Supply chain manager 
Market research analyst 
Certificate Requirements
To earn the Graduate Certificate in Business Analytics, you must complete 12 credit hours of core business analytics courses.
NOTE: If you choose to pursue the IU Online MBA or the MS in Business Analytics, these certificate courses may apply to your degree requirements. Completion of the certificate program does not guarantee admission to the graduate program.