Business Management
Graduate Certificate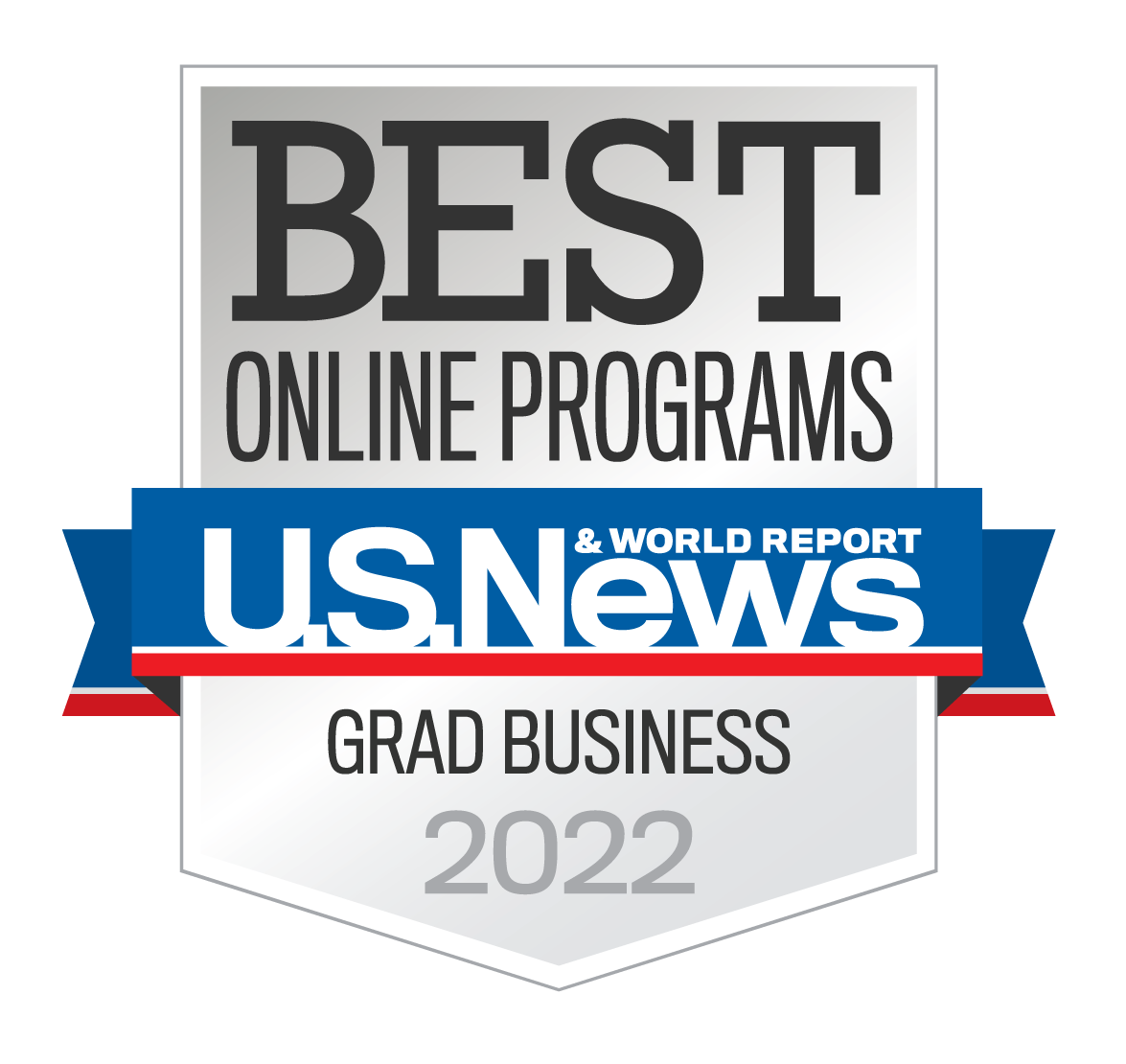 The study of business management includes a broad range of topics including organization, operations, markets, customers, logistics, finance, communication, and information technology, as well as business policy and strategy.
The IU Online Graduate Certificate in Business Management offers an understanding of how to improve business operations. The curriculum is designed to equip students with practical business intelligence, IT leadership, and business research. You can tailor your coursework to your specific career goals. You learn how to make your work days more effective, so that while you keep one eye on your daily responsibilities, you can keep the other on big-picture strategy and goals.
Your IU Online Graduate Certificate in Business Management prepares you for such careers as:
General manager 
Business operations manager 
Product manager 
Logistics manager 
Sports manager 
Health information manager 
Human resource manager 
Certificate Requirements
To earn the Graduate Certificate in Business Management, you must complete 12 credit hours. You choose four of the courses below that best align with your career goals.
NOTE: If you choose to pursue the IU Online MBA, MS in Finance, or MS in Strategic Management, these certificate courses may apply to your degree requirements. Completion of the certificate program does not guarantee admission to the graduate program.