Medical Imaging Technology, BS
Bachelor of Science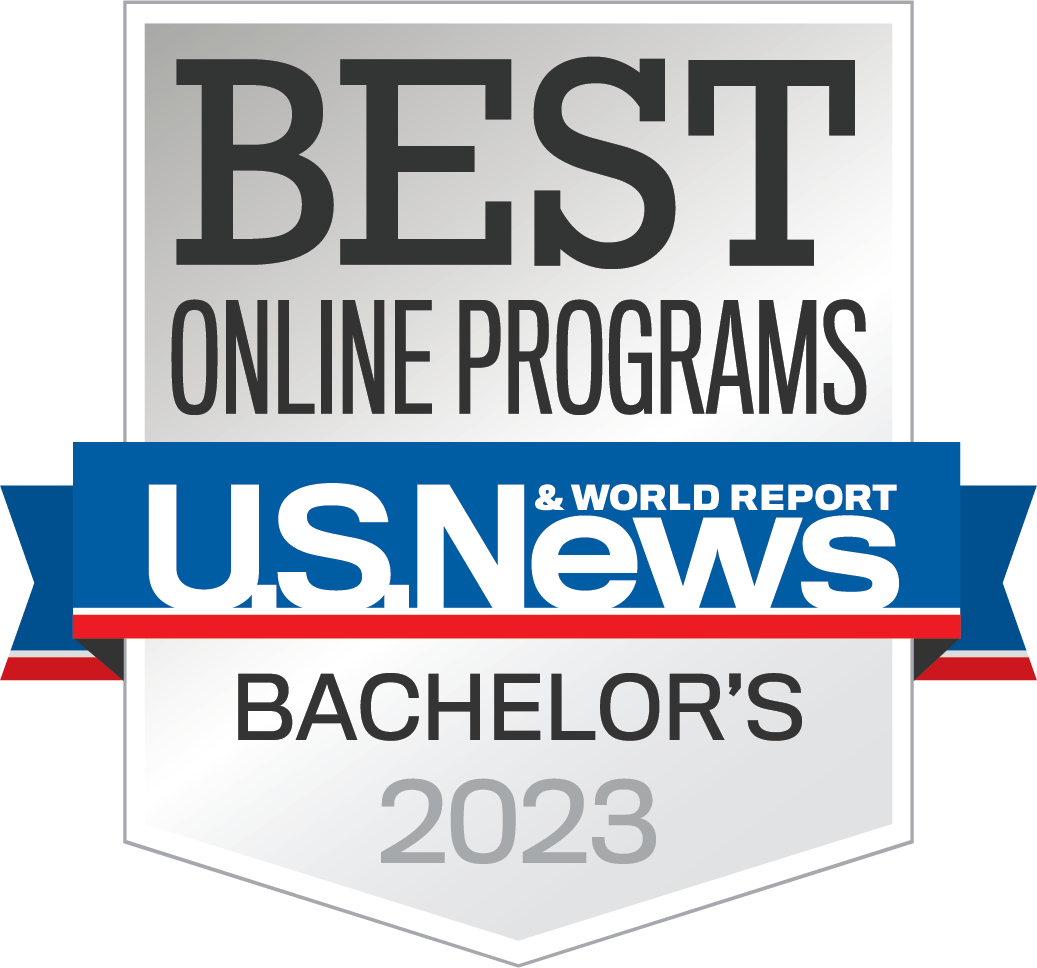 The BS in Medical Imaging Technology is for working professionals who are already certified in a medical imaging related field. If you are not certified in one of these areas, you are not eligible to apply. To become certified, you must complete prescribed educational requirements at a two- or four-year college and pass a national professional certification exam. If you are not eligible for the BS in Medical Imaging Technology, we invite you to explore options such as our BS in Applied Health Science or BS in Health Sciences.

What you study
Gain knowledge and skills in medical imaging technology principles and procedures, anatomy and pathology, and research practices.
How you benefit
Complement your technical certification and learn to communicate effectively, think critically, and apply problem-solving skills in the healthcare environment so that you can pursue opportunities in healthcare leadership roles, healthcare education, research, and graduate school.
The program may be completed on a full- or part-time basis.
This 100 percent online, consortial program is taught by IUPUI, IU Kokomo, IU Northwest, and IU South Bend.